Mombasa health officials issue alert over dengue fever outbreak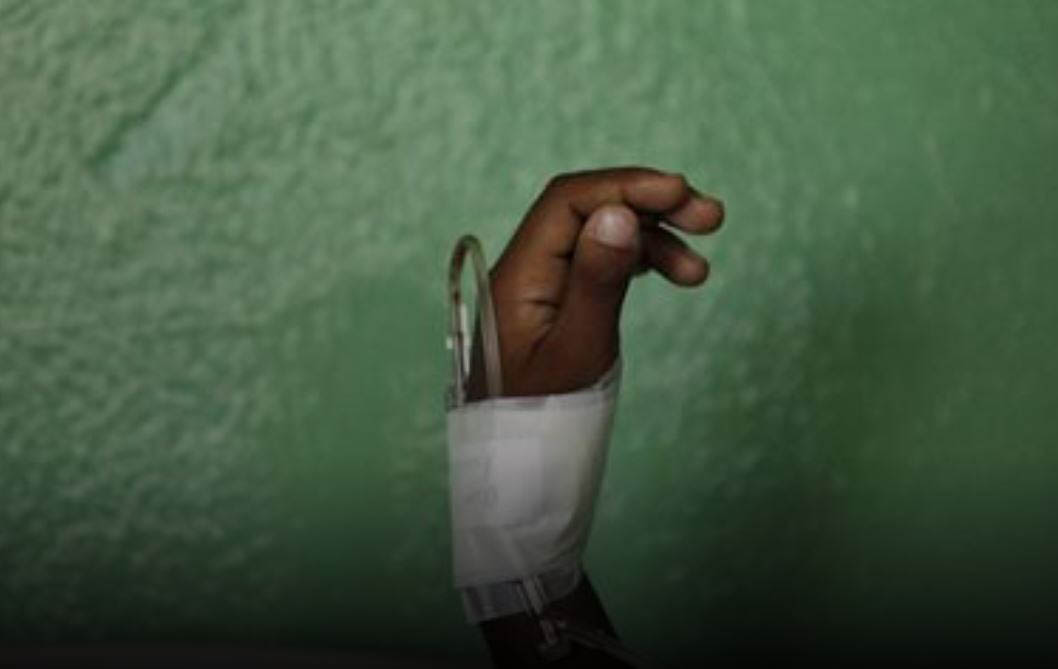 Health officials have reported an outbreak of dengue fever, a potentially fatal infection after 24 of 47 samples collected from patients tested positive for the mosquito-borne tropical disease.
Yesterday, County Director of Public Health Salma Swaleh warned that the situation could worsen due to heavy rains.
"We decided to issue an alert because we do not want to be caught off guard," said Dr Swaleh, noting the expected long rains would increase mosquito population.
He said there were increased cases of fever in adults and children visiting hospitals in the six sub-counties in Mombasa.
The county health official said the rains have created breeding grounds for mosquitoes. Dengue is spread by Aedes mosquito.
He said there was a possibility the disease could spread to surrounding counties, but said no death has been reported, unlike in 2014 when three patients died of the disease.