Voi Oxygen bulk storage project delayed by Sh2.6 million bill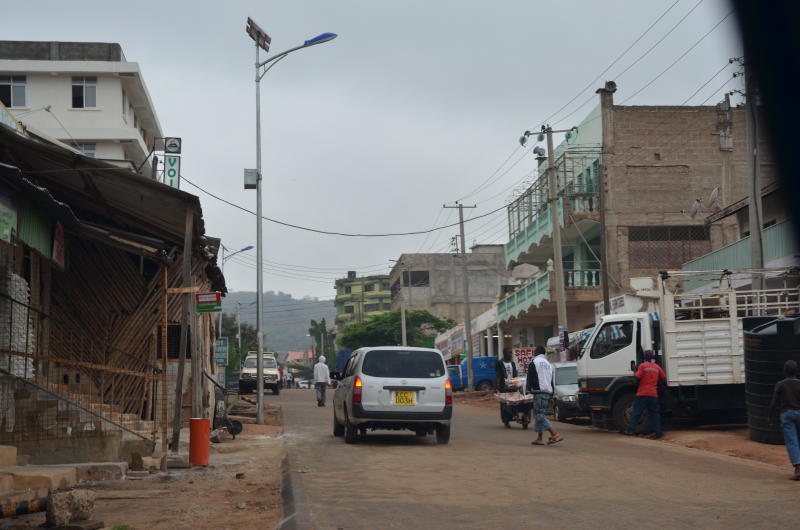 The installation of a medical Oxygen Bulk Storage Plant in Voi County Referral has has been delayed by over an unpaid Sh2.6 million fee.
Taita Taveta County Health Executive John Mwangeka said the contractor supplied the equipment on March 13 but declined to install it due to the outstanding fee.
The tender was awarded to BOC Company.
Earlier MCAs claimed that the tender was shrouded in secrecy.
Mwangeka was hard pressed by the Assembly to explain why the project had taken long to be completed yet large sums were allocated to the health docket.
The CEC spoke as local health facilities lack ICU facilities, ventilators and oxygen among other vital equipment to deal with the Covid-19 pandemic.