Hard nut? Joho vows to unite Coast, eyes MP seat.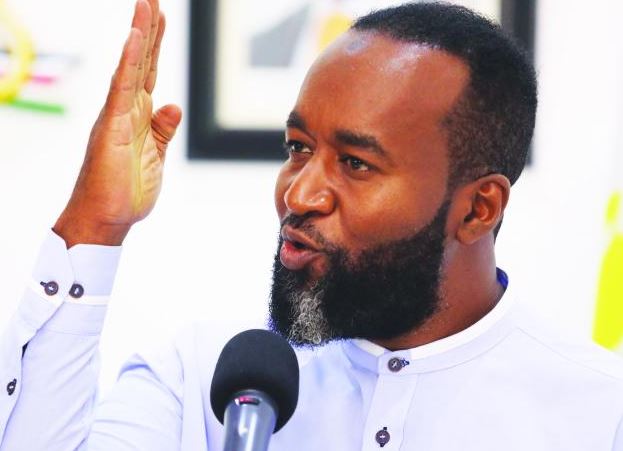 After months of political speculations, Mombasa Governor Hassan Ali Joho has declared he could vie for one of the six parliamentary seats in the county in 2022.
Mr Joho (pictured) also said there were talks to unite Coast leaders amid fears that rising "Mijikenda nationalism" could derail his ambitions to run for a seat at the national level in 2022.
He said he had not shelved his ambitions to run for the presidency, but that he was open to the option of running for a parliamentary seat to make him eligible for appointment to the Cabinet.
"I have declared my candidature for the presidency. In politics, people talk and some have to sacrifice their ambitions. And at that point what needs to be done must be done," he said during an interview on Citizen TV.
He added: "I've laid ground as the governor of Mombasa and I think I can vie in any constituency and win. Tell some of your friends that they will see dust."
Joho said negotiations were underway to unite Coast leaders in a bid to forge a united front ahead of 2022 political negotiations.
"In Coast, our plan is 90 per cent complete. We may have different political views and ideologies but we have a goal as a people," he said.
Since the December 15 Msambweni by-election which the Orange Democratic Movement (ODM) candidate Omar Boga lost to independent candidate Feisal Bader, Joho has been mum.
ODM's loss in the by-election has sparked debate at the Coast, with allies of Deputy President William Ruto hailing it as a sign of Joho's and ODM's waning popularity in the region.
Political analysts point to the by-election where most elected leaders from the Mijikenda tribe ganged up against Joho as evidence of rising "Mijikenda nationalism".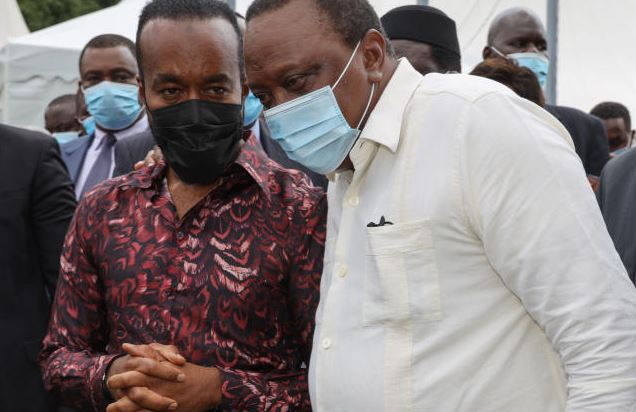 Growing rift
They blame the trend on growing rift between Joho and Kwale Governor Salim Mvurya.
It is also blamed on strong ideological differences between Joho and Kilifi Governor Amason Kingi.
Kingi and Joho have declared their 2022 presidential ambitions and neither appears ready to step down for the other despite promising in November 2017 that they would agree before 2018.
Their ideological differences were also evident after Joho opposed Kingi's push for the formation of a Coast-centric political party, saying the region's interests were well taken care of in ODM.
"Mijikenda nationalism is there because of their numerical strength. Such nationalism has been exploited by national leaders to divide the region," said lawyer Abubakar Yusuf.
Likoni MP Mishi Mboko recently came out to criticise the proponents of the idea, saying Joho enjoys massive support across the country and all Coast people should back him.
"Coast has many tribes and it is not right to always talk of the Mijikenda dominance. Joho is popular across the country and others should support him," said Ms Mboko.
In a recently published opinion, banker Suleiman Shahbal, said Coast unity would remain a mirage because of the Giriama politicians' sense of entitlement as the largest tribes.
"This resentment is what is causing coastal unity to be elusive. Big Brother will never become the leader if he crosses the street alone and does not hold the hands of the smaller brothers," argued Shahbal.