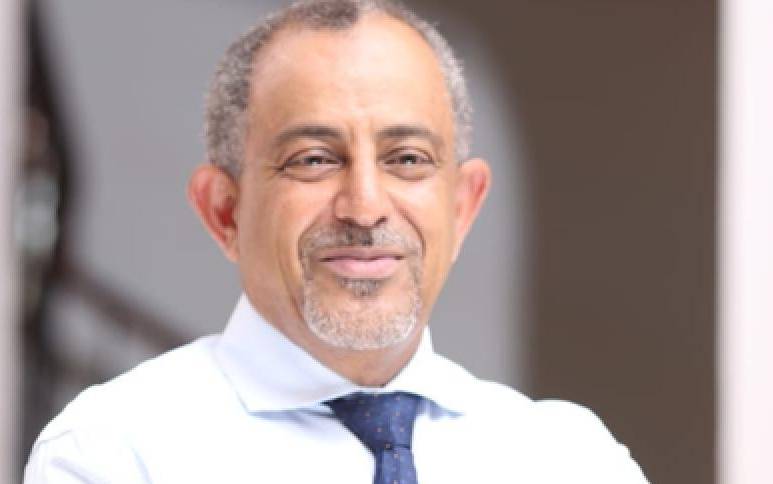 A year after businessman Suleiman Shahbal and Governor Hassan Joho made a political truce, the former has been handed a Sh6 billion contract for a housing project at Buxton Estate on the island.
The project, expected to house up to 10,000 residents, is one of the first fruits of the political handshake between the two politicians who fell out in the wake of the 2013 elections.
While the government seeks to use the project for his legacy as he steps out of office in less than two years, Shahbal (pictured above) appears keen to use it in his bid to succeed Joho in 2022.
In an interview, Shahbal defended his decision to take housing project saying it was in line with his 2013 and 2017 campaign manifestos aimed at rejuvenating Mombasa city.
Read More
The businessman observed that he has managed to mobilise Sh6 billion from investors under the banner of Buxton Point Apartments (BPA) to undertake the project.
He said the bigger transformative plan now is to push for his dream of mobilising Sh60 billion investments for the county each year for different projects to grow the local economy.
He noted this could amount to Sh300 billion investment pumped into the county's economy in a span of five years.
"If I can mobilise for a Sh6 billion investment at Buxton within a short time, then there is no reason the city cannot attract at least Sh60 billion a year for different projects. We want to market Mombasa as an investment destination without depending much on the national government for funds," he said.
"I want to make Buxton a success story. The partnership with the county government is meant to rejuvenate Mombasa city."
Joho defended the award of the tender to Shahbal, saying the businessman and his team went through a transparent bidding process.
Tendering transparent
"This project has gone through normal tendering that has been transparent. Shahbal and his team won fairly," Joho said when he and Shahbal met 500-odd residents led by Buxton Tenants Welfare Group chair Sheikh Mohamed Khalifa at the Wild Waters Resort in Nyali sub-County.
"Some people operating kiosks in the estate have been collecting signatures in a bid to challenge the project but we are ready for them," Khalifa said.
Until the 2017 election, Shahbal was opposed to Joho's plan to redevelop ShSh200 billion low-cost houses at Khadija estate in Kisauni, calling it a rip-off.