Taita Taveta Assembly demands disputed KBC land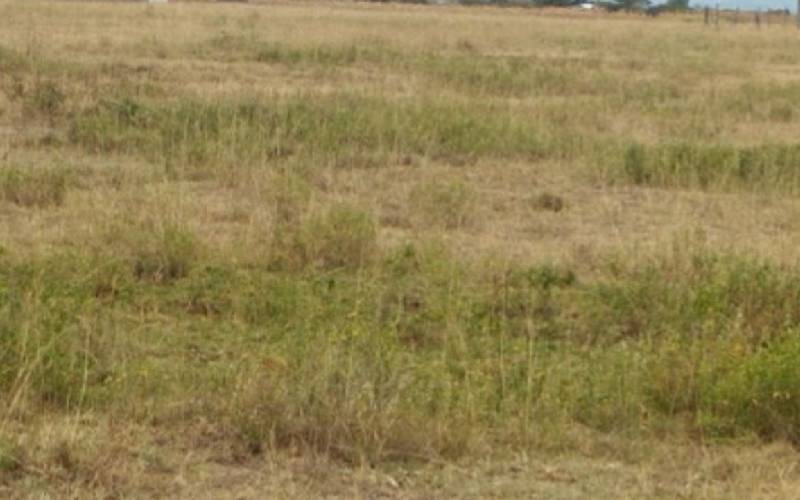 The Taita-Taveta County Assembly has demanded that the three-acre land allocated to the Kenya Broadcasting Corporation (KBC) be immediately reverted to the community.
The disputed land at Vuria Hill in Taita Hills was allocated to the KBC in 1996 by then Taita-Taveta County Council and Land Control Board. Documents from the Land Registry show that subdivision of the parcel was approved by then District Land Control Board and the Commissioner of Lands in 1995 and consent to subdivide the land was issued in 1996.
According to minutes of the Town Planning Committee meeting held on March 22, 1995, the county council resolved that KBC was ready to pay rent and rates accordingly.
Later, a letter from the District Lands Officer dated January 21, 1997 stated that the Commissioner of Lands transferred the parcel to KBC on freehold basis, which the residents and leaders vehemently opposed.
According to the residents, the parcel was part of the land set aside as a conservation area and was illegally taken over from the council by KBC.
In a motion passed yesterday by the assembly, the MCAs questioned the circumstances led to the transfer of the land to the State broadcaster.
The motion sponsored by Mgage-Mwanda MCA Anselim Mwadime gave the county executive the go-ahead to pursue court proceedings and other channels to revert the land to the community.
"It is evident the resolution of the defunct council of leasing the subject plot to KBC was blatantly ignored and the land was registered as a freehold interest, leading to revenue losses by both the defunct council and the succeeding Taita-Taveta County Government," says the motion.
On the heavily guarded land, KBC and other State agencies such as the National Intelligence Service (NIS) and the National Police Service installed telecommunication masts and satellite dishes.