"We want to attend Tecra's burial," says Omar's family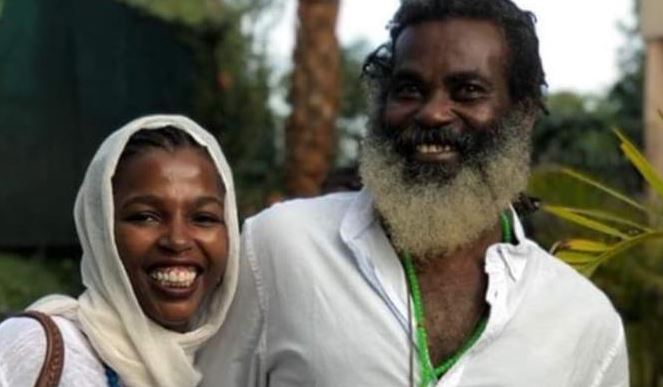 The family of Omar Lali Omar (pictured) has asked to be allowed to attend Tecra Muigai's burial and accord her last respects.
Family spokesman Mohamed Lali said they will only attend if invited by Tecra's family.
They said they wish to accord Tecra (pictured) the final rites because she treated them with respect when she lived with Omar in Lamu.
Tecra, the daughter of Keroche Breweries CEO Tabitha Karanja, died early this month. The family has planned a private burial to be attended only a few close relatives.
Reports indicate Tecra might have died from trauma to the skull. According to police reports, she was unresponsive when she was taken to King Fahad Hospital in Lamu on April 30 from a house she lived with Omar.
Omar, a native of Kizingitini in the Lamu archipelago, is said to have introduced Tecra to his family after she allegedly converted to Islam. They met in late 2017. He was arrested on May 3 and arraigned two days later. He will spend 21 days in detention until ivestigations into Tecra's death are finalised.
Yesterday, Omar's lawyer Abubakar Yusuf told The Standard that he had applied for a review of the order, saying the 21 days were punitive to his client.
He added the application cannot be heard because the magistrate is not available due to the partial lock down at the Coast.