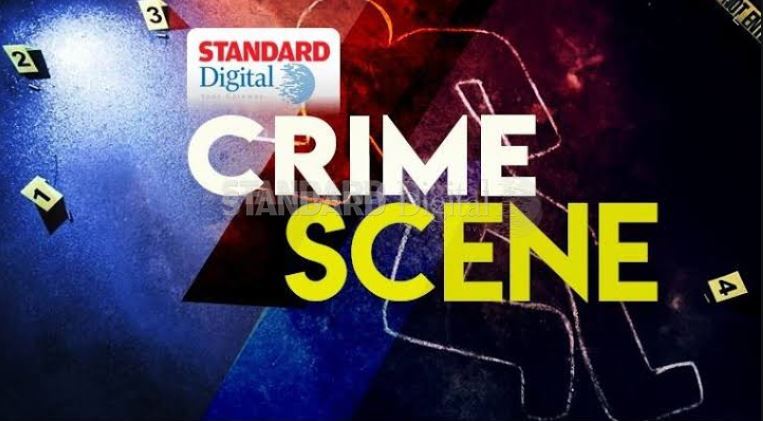 Police are trying to identify a male corpse recovered floating in the Likoni channel, Mombasa, on Tuesday morning. The body o is decomposed with some body parts missing. Likoni Police boss Jane Munywoki said police had received information from the public that there was a body floating on the ocean along Florida beach near the ferry landing site.
SEE ALSO: Time ticks as rescuers work to save new ferry
She said police and Red Cross officials retrieved the body which had already decomposed. "The body seems to have decomposed. It has been in the water for some days and no one has come to claim it or report a missing person," she said. The incident comes days after a man plunged into the sea with his car dying on the spot. The man, identified as Joseph Mutinda, had his left arm chopped off. His family said Mutinda had woken up early that morning and left for work as usual. Security officials at ferry tried to stop him for routine check but he defied orders and sped off into the ocean. The body was retrieved hours later.
SEE ALSO: Sh1.7b floating bridge to be put up in Likoni
Meanwhile, a video clip has been posted on the internet purporting to show the moment Mutinda drove into the Indian Ocean. Apparently captured by closed-circuit TV at the ferry crossing, it shows the saloon car in full flight. In the 14 second clip, a car is seen speeding into the sea against a background of lights, believed to be of Mombasa Island. It sweeps across the water for about three seconds with its lights on, slows then sinks. We could not authenticate the clip nor its veracity. Cases of accidents at Likoni ferry channel are not new. Last month, a mother and her daughter died after their car slipped off the MV harambee vessel. Bodies of Marium Kigenda and her daughter Amanda Mutheu were retrieved after 12 days at sea.
SEE ALSO: Chinese firm to build floating bridge across Likoni Channel