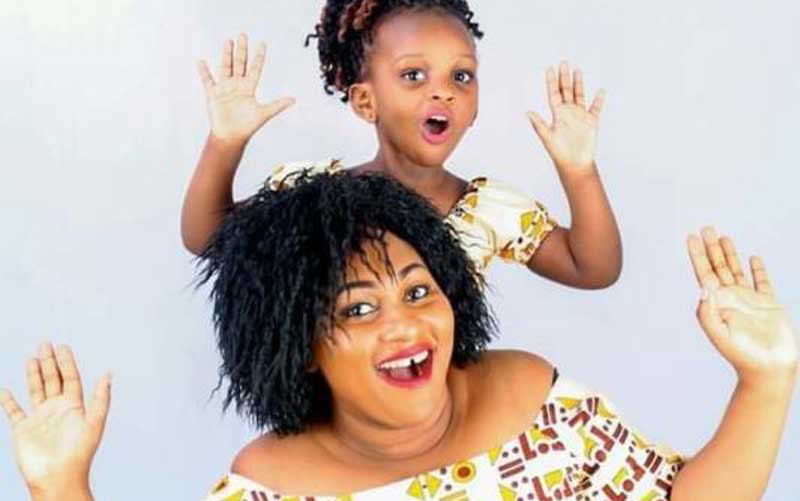 The car which plunged into the Indian Ocean on September 29 has been spotted.
Government Spokesman Cyrus Oguna confirmed to Standard Digital that they were 90 per cent sure of the location of the car.
He said that last night, they had narrowed down to two locations at the depth of 58 metres.
"We cannot confirm with certainty that the vehicle we spotted was the one that plunged into the Indian Ocean," Oguna said, adding that they needed to check the number plate.
The spokesman said that two days ago (October 7), the team had successfully screened ten locations from 14 mapped areas, and they were left with only four spots, which were difficult to navigate. They, therefore, hired advanced equipment from South Africa to help with the recovery mission.
Yesterday, two of the four locations were eliminated. Today at about 1pm the divers communicated that they had seen what appears like a car at the two spots.
One of the vehicles was upside down and the multi-agency team could not ascertain if it had the bodies of Mariam Kighenda, 35 and her four-year-old daughter Amanda Mutheu.
The two drowned after their vehicle slipped from MV Harambee ferry as the vessel moved from Likoni mainland to Mombasa Island.
A multi-agency team comprising the Kenya Navy, Kenya Ferry Services, Kenya Ports Authority and Kenya Maritime Authority, among others have been leading the recovery. They were also joined by private divers hired by the family.
Oguna who was not conclusive of the time they will take to retrieve the car from the ocean called for more patience.
"I want to thank the family for their patience. We have been providing counseling services to the family all along."
He went on: "We hope by tomorrow that we will have confirmed if it's the very car."
Reporters at the scene, however, said they noticed debris that was towed away being pulled from the waters.
Standard Digital has not confirmed if the wreckage is associated with Mariam Kighenda's car.
The family spokesperson Luka Mbati declined to comment on the issue, saying they needed to see the bodies first.