Hotelier: Specialised packages for retirees, elderly tourists ready at the Coast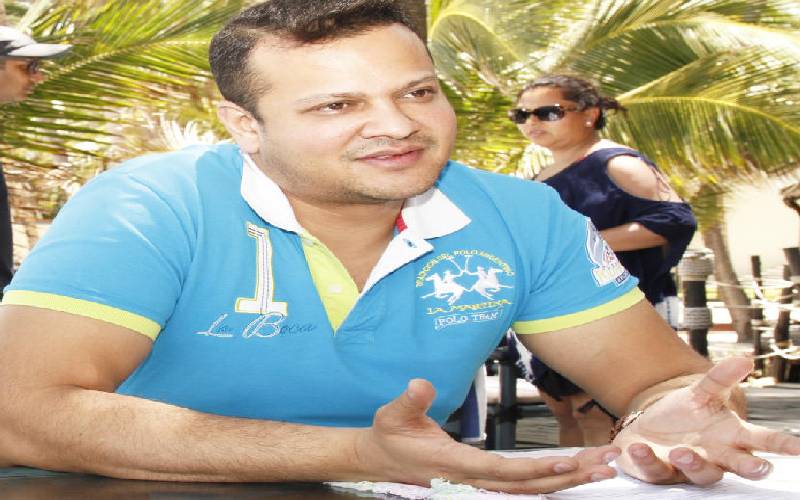 Investors in the hospitality industry have lined up special packages for retirees and senior tourists to boost revenues.
One of the hotels that has developed specialised packages to attract retirees from overseas is the latest five-star beach hotel, Diani Reef Beach Resort and Spa.
In an interview with Saturday Standard, Diani Reef Beach Resort & Spa managing director Bobby Kamani said the retirees spend a longer period at one destination than the normal tourists hence the need to come up with unique services for them.
''We are known to be an ideal holiday paradise with good weather conditions that offers natural healing to the elderly and convalescents,'' he said.
Kamani said they have come up with tailor-made packages for retirees and senior tourists who want to spend quality holiday time in the coastal region.
The MD who is also a member of the Coast Tourism Working Group appealed to the government through the immigration department to issue longer Visa permits to retirees who seek to come to Kenya.
''At the moment, retirees only get a three-month tourist Visa. We have received inquiries on whether the period could be increased to enable longer stays,'' Kamani said.
At the same time, Kamani said the beach resort will add additional 114 rooms to bring the total room numbers to 257 making it the single largest five-star hotel by room inventory in the South Coast
''This additional investment is to accommodate the high numbers expected from both the international and local destinations,'' he said.
Kamani said all the raw material for the expansion of the new rooms as well as for the renovations of the existing rooms have been locally procured and ethically sourced.
''We are keen to ensure that we continue to embrace the Build Kenya Buy Kenya slogan. I am confident that this expansion will assist in creating employment opportunities for the many hardworking local men and women pursuing careers in the hospitality industry,'' he said.
The MD stated that during the low season, the hotel renovated its existing 143 rooms in preparation for the tourism high season.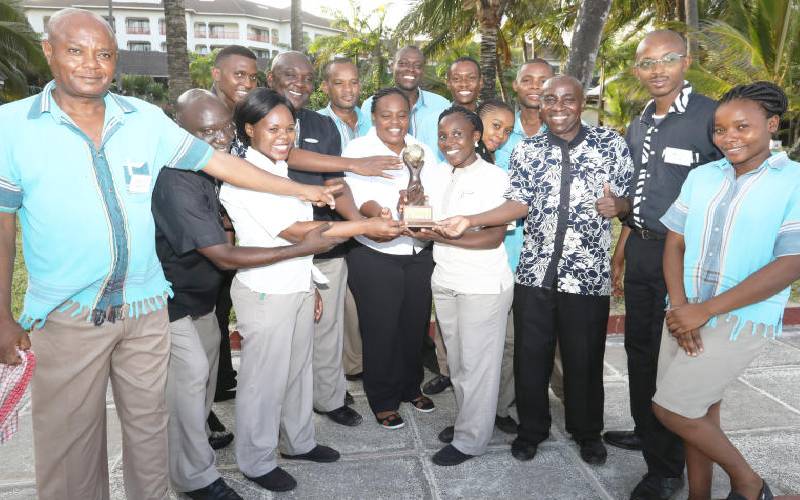 The hotel has ongoing partnerships with low-cost carriers and the Madaraka Express (train passenger service between Mombasa and Nairobi) to provide holiday packages at affordable rates to domestic travellers.
In July, the Hotel entered into a partnership with Silverstone Air to allow domestic travellers to save up to 30 per cent on normal flight fare and accommodation rate.