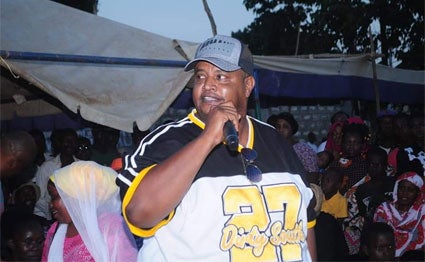 Police arrested a member of Mombasa County Assembly on Monday over drug trafficking allegations as the war against narcotics in the coastal region heightened.
Mr. Ahmed Salama, who is the Bofu Ward representative was arrested hours after attending Interior Cabinet Secretary Fred Matiang'i's meeting. The agenda of the meeting was combating drug menace in the region.
Seventeen people were also arrested in the operation aimed at nabbing politicians and businessmen suspected to be behind the narcotics trade.
War on drugs
Police also raided the palatial home of Mombasa tycoon Ali Punjani who has been linked to drug trafficking.
Read More
The swoop came a day after Interior Cabinet Secretary Fred Matiang'i announced a looming "painful period for criminal gangs and drug lords" in the coastal city that was hit by a wave of organised crime last week.
Mr Punjani was not at home at the time of the raid. Reports say he is currently recuperating in India after undergoing a heart surgery.
It was not clear whether police were aware of his absence before the raid or whether he had information on the impending raid before he left the country.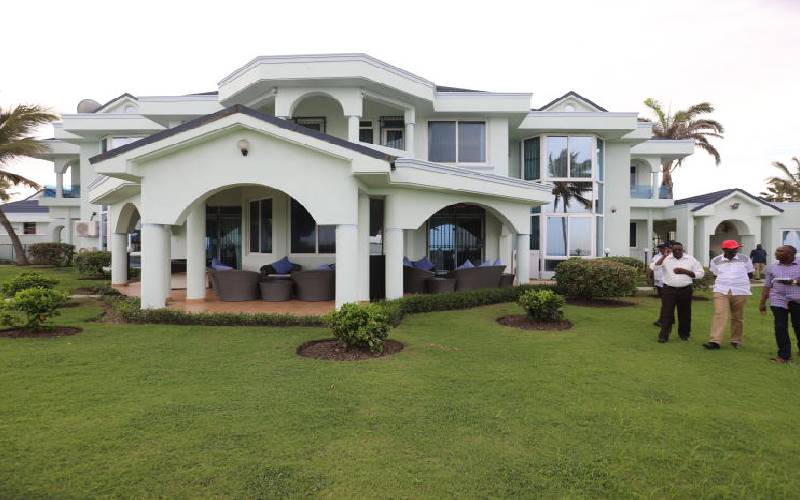 Yesterday, it also emerged that Ali Punjani, whose name came up during the ongoing criminal trial of suspected Kenyan drug kingpins in New York, had been assigned 19 police officers as bodyguards, signalling his immense influence within the national security apparatus.
Last month, Vijay Goswami, another suspected drug lord, described Punjani as a rival drug trader in Mombasa – casting the light on the reclusive businessman.
Mr Goswami was testifying in the trial of the Akasha brothers who were arrested in Kenya and extradited to the US to face drug trafficking charges.