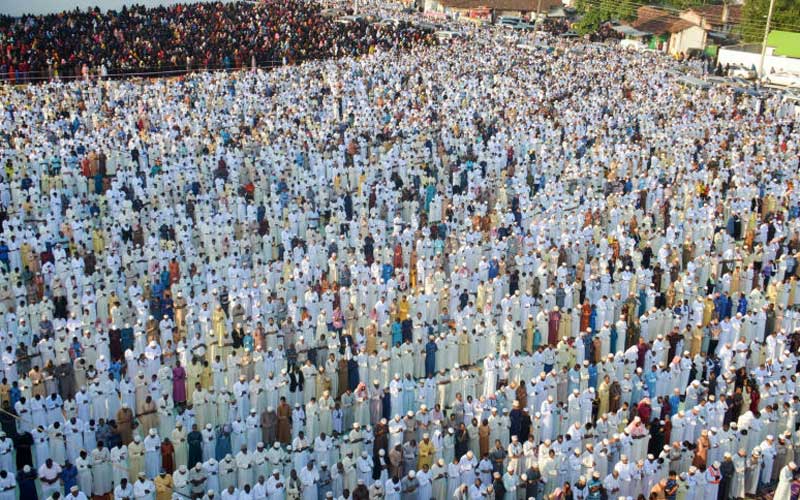 Some Muslim faithful yesterday held prayers to mark Idd-ul Adha amid confusion on when the day should be celebrated.
Prayers were held in places including North Eastern, Mombasa and Kilifi with some members saying the day ought to have been celebrated yesterday.
A majority will mark Idd-ul-Adha, which is celebrated to mark the end of the pilgrimage to Mecca, today, which is also a public holiday.
The Hola main mosque remained closed after imams instructed workers not to allow anybody in without permission.
There was confusion in Bura and Garsen towns when worshippers, who were led by sheikhs from a pastoral community, were barred from entering mosques.
At the Laza Primary School grounds in Hola, herders converged to celebrate the day while farmers who pray at Mwangaza mosque said they will hold celebrations today.
Mwangaza mosque's Imam Abdala Pama said the Quran's teaching is clear. "This confusion was brought about by sheikhs from the neighbouring counties. We cannot cheat the masses who believe in us," he told The Standard on the telephone.
Sheik Hamisi Chanchalo said the division would erode trust in Muslim leaders.