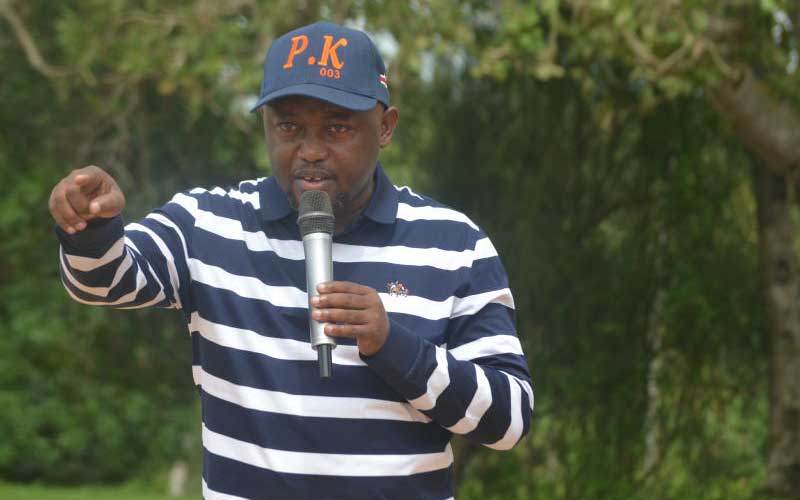 Kaloleni MP Paul Katanaured) has termed current National Government Constituency Development Fund (CDF) disbursement formula discriminating.
Speaking during the groundbreaking ceremony of Kibaokiche dispensary today, Katana expressed concerns that the economic inequality between constituencies will widen if a proper formula is not devised.
"Currently, all constituencies are getting a similar amount of NG-CDF cash. We have constituencies with poor school infrastructure and other public amenities whose responsibility lie with the national government," he said.
Most schools in Kilifi County are in poor conditions and have no classrooms, laboratories and desks.
Read More
Some children are forced to learn under trees while sitting on stones.