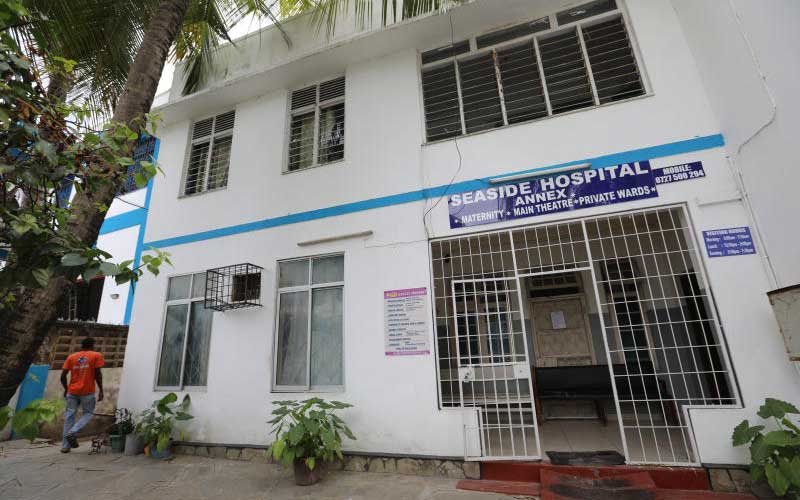 A hospital in Mombasa has been shut over its alleged failure to meet basic health standards.
Seaside Hospital in Ganjoni was today ordered shut after inspection by a team from the national and county governments, led by the Pharmacy and Poisons Board chairman Dr Jackson Kioko.
Seaside Hospital is one among dozens of institutions in Mombasa and across the country targeted by health officials over sub-standard facilities.
Thursday's raid caught many patients and hospital managers unawares.
On Tuesday, Dr Kioko announced plan to close down 40 nursing homes and clinics in a 90-day crackdown on fake medical practitioners and poorly operated health facilities in Kenya.
He also said services of the board were being decentralised to the regions to increase surveillance on chemists, laboratories and health facilities.
"This is not a one off exercise and we shall continue with the inspection to ensure that these facilities are able to provide standard healthcare to wananchi," said Kioko.