Student denies damage charge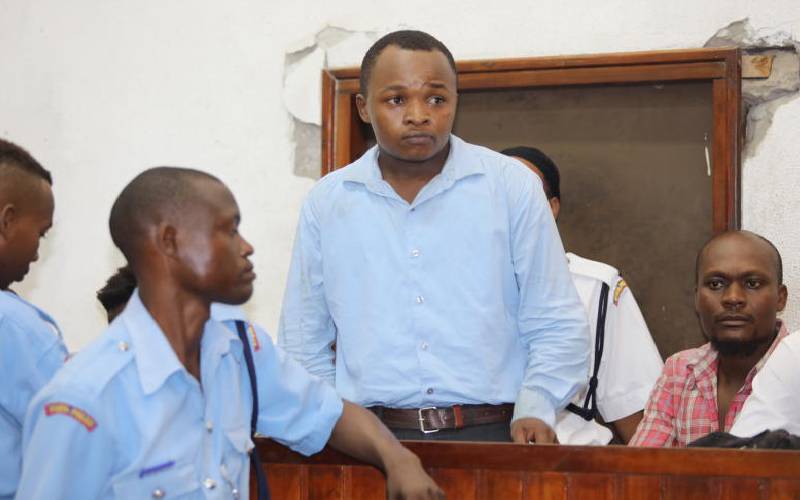 A Technical University of Mombasa (TUM) student has accused a security guard of trying to extort him of Sh100,000.
Stephen Macharia told a Mombasa court on Friday that a security guard framed a "malicious damage" charge against him in the extortion bid.
Macharia appeared before Resident Magistrate Rita Amwayi and denied damaging an Iphone 7S, valued at Sh100,000, which belonged to Ronce Murugi.
He also denied breaching peace at the institution by threatening to beat and injure the complainant.
The accused person told the court charges before the court and the entire narrative about him destroying the phone were accusations based on lies meant to extort him of hard earned cash.
Macharia told the court that on the fateful day, he arrived at TUM, where an argument between him and the guard resulted in the charge.