MP roots for establishment of Grand Mufti post in Kenya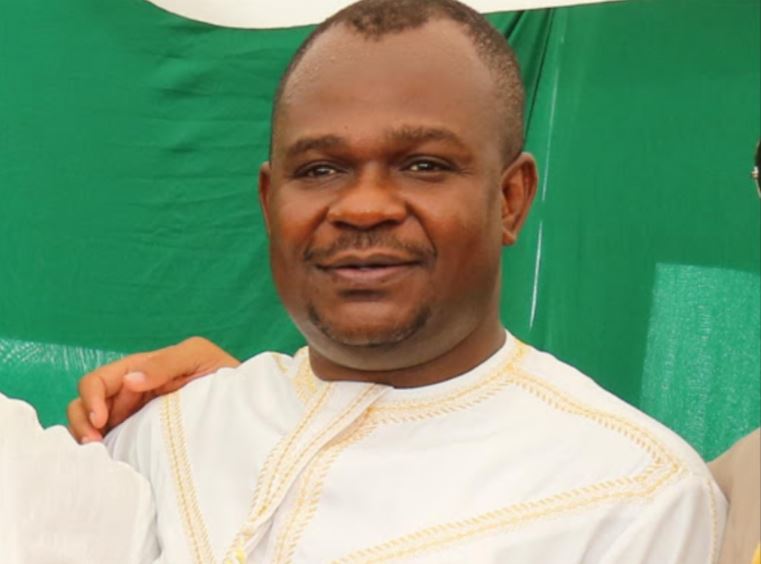 A member of parliament has re-ignited calls for the establishment of the a Grand Mufti in Kenya to help resolve disputes among Muslims.
Jomvu constituency legislator Badi Twalib said in Mombasa that it was high time Kenya established the title and office of Grand Mufti.
''Time is ripe and I support this move,'' he said.
The calls come ahead of the start of the Holy month of Ramadhan, which started yesterday on Sunday.
The start and end of the Holy Month has always been disputed and leading to divisions among the Muslim faithfuls.
Such problems are not witnessed in countries like Tanzania, Egypt, Burundi and Rwanda because they all have a national office of the Grand Mufti, whose instructions are religiously followed by the Muslim community in the countries.
Speaking at Bahati area in his constituency while opening the Masjid Tawba Islamiya, Twalib said the establishment of the Grand Mufti office will not only solve the disputes arising from the sighting of the moon but also other issues that affect the over 10 million Muslims in the country.
"Why should countries like Tanzania and Rwanda, which are small countries economically compared to Kenya be so organized that such disputes are unseen?" posed Twalib.
He proposed that the office of Grand Mufti should be included in the referendum questions so that it be anchored in Kenyan law.
The calls first came from Kenya Muslim National Advisory Council whose chairman Sheikh Juma Ngao said the office should have the final say on any controversial matter touching in Muslims.
Tourism Cabinet Secretary, Mr Najib Balala is also a proponent of the formation of the office to avoid disputes among Muslims.
Badi also called on security agencies to enhance patrols during the holy month and ensure all faithful are safe and secured when they go for prayers.
"During Ramadhan, prayers always increase. We have taraweh which in normal months is not observed but during Ramadhan is observed after the Swalatul Ishai at 8pm," said Badi.
He said taraweh prayers may last up to late in the evening.
"Faithful going for or coming from such prayers should not be harassed by security officers," he said.
At the sametime, the legislator urged agencies that deal with water and electricity provision to ensure that there is an uninterrupted supply of the commodities during the Holy Month of Ramadhan.
His sentiments were echoed by Ustadh Mohamed Ali who said water and electricity supply should not be interrupted.
"We ask our MPs to ensure these precious commodities are always there," said Ustadh Ali.