Gunmen kill boda boda rider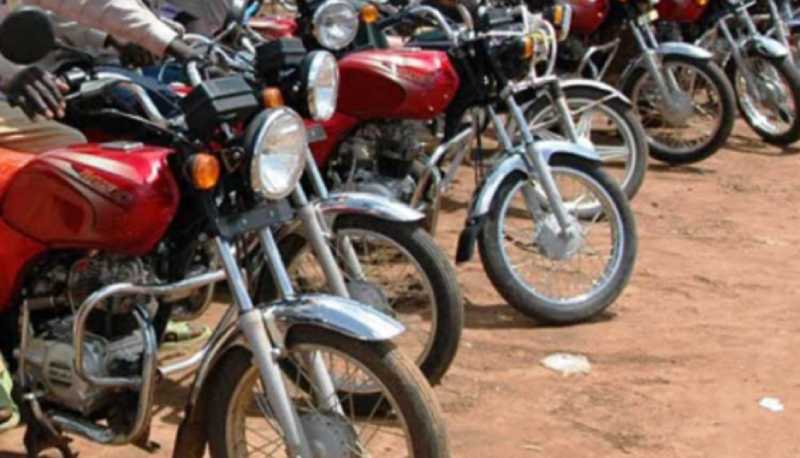 A boda-boda rider died on arrival at the Malindi Sub County hospital after he was allegedly shot by armed gangsters on Tuesday evening.
The 7.00 pm incident took place at JCC area in Malindi town where a woman passenger was also robbed of an unknown amount of money before the gangsters fled towards Kwa Baya area in the outskirts of Malindi town.
Kilifi County Commander Patrick Okeri confirmed the incident saying that the woman might have been waylaid on her way from a meeting and was believed to be possessing large amounts of money.
"A boda-boda rider carrying a woman passenger was gunned down by gangsters. The woman was heading home and on the way, a motorbike with two occupants appeared from behind and overtook them before blocking their motorcycle and when they shot the rider on injuring him on the shoulder, hand and legs,'' he said.
He added that the woman raised alarm and the suspects who were fleeing towards Kwa Baya area shot randomly at the rider.
"They also shot another woman and seriously injured her and she is currently getting treatment at the Malindi Sub County Hospital," he added.
Okeri added that his office has information that the gang of two has recently been seen in the area and uses a motorbike as their mode of transport when executing their mission.
He said that his officers had launched a manhunt for the gangsters warning that their days were numbered adding that the gang normally waylay their targets and ambush them on their way home in the outskirts on Malindi town.
According to Okeri, the same gang had last week attacked a businesswoman owning a chemist within Malindi town and injured her. She is recuperating from gunshot wounds at the Malindi Sub County hospital.
"Members of the public should be patient as we work on how to eliminate the criminal elements and anyone with information should assist as to enable our work to be easier," he said.
Cyclone 'to hit Mozambique' again
Cyclone report issued by regional cyclone-monitoring centre on the French island of La Reunion said parts of southern Tanzania could also be affected.