Locals call for action after shooting of teenager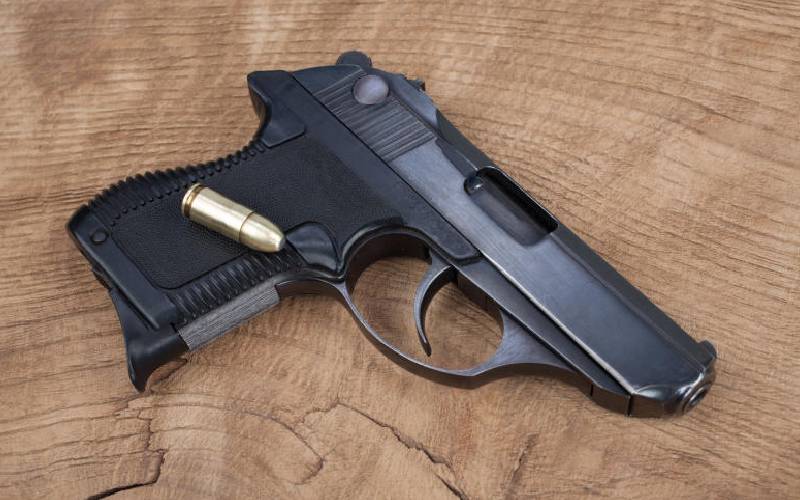 Rabai leaders have called for the interdiction of a senior police officer accused of shooting a 17-year-old boy.
According to Rabai sub-county police commander David Maina, the boy, Bakari Mohammed, was shot in the chest and is now hospitalised in Mombasa.
The officer allegedly shot the boy while on patrol at Bambam area on Kaloleni-Mazeras road.
Former Rabai-Kisurutini MCA Kenga Mupe said the officer should be suspended since he might interfere with investigations.
Residents interviewed said the shooting reminded them of Asha Kwekwe, a woman who was shot dead by a senior police officer from the same station in 2015.
"The officers were on patrol on Thursday night and when they reached the Bambam area, they heard some commotion coming from the other side of the road.
"They went to check and saw a group of 10 people drinking chang'aa. They arrested four, while others ran away. Later, those who ran reappeared and pelted stones at the police. That is when officers opened fire," explained Mr Maina.
The case is being probed by the Independent Policing Oversight Authority.