Military, intelligence teams comb Garsen village for missing Italian aid worker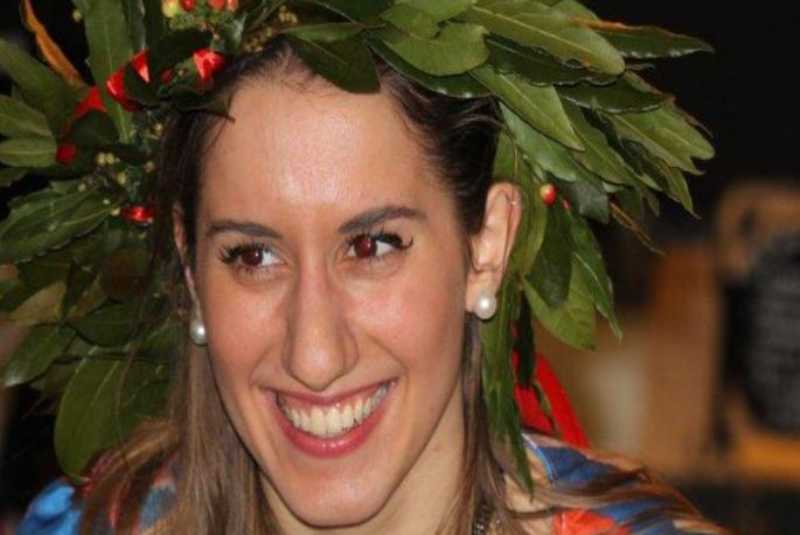 A special team of anti-terrorism experts has arrived in Garsen township in Tana River to track down the abductors of an Italian woman.
Reports indicate that security agents, who are using sniffer dogs, are closing in on Lagabuna in Garsen where Syllvia Constanza Romano is believed to be held.
Sylliva was snatched from an orphanage in Chakama, Malindi, on November 20 where she was working with the Africa Milele Onlus organisation.
The officers comprising about 100 men and women have been interrogating herdsmen and villagers for information and clues since Friday.
They are using helicopters to visit various areas within Boni Forest, which straddles Tana River and Lamu counties as well as Witu township in Lamu.
Sources told The Standard that some herders in Boni Forest and other forests between Assa village and Lagabuna have been forced to flee fearing arrests by the security team or reprisals from armed militants in the area.
They also fear a clash between the two groups.
"These officers are forced to use diplomatic language with the herders in the forests so that at least they save the life of the Italian girl whose health is said to be deteriorating due to lack of water and food," said a source who asked not to be named.
Tana Delta OCPD Mohammed Riziki confirmed that senior security personnel had pitched camp in Garsen for investigation but added he had no authority to speak on specifics of the operation.
"This story has an international angle and I am not allowed to speak to the press," he said.
Unconfirmed reports indicated that the Italian Government could be leading negotiations for Syllvia's safe return but her abductors had not stated what they need for this to happen.
On Friday, sources indicated that Syllvia and her abductors were stranded without basic needs in a triangular area between Lamu and Ijara in Garissa because security forces have blocked all access routes to Somalia where the kidnappers are suspected to be trying to take her.
Meanwhile, Muslim and Christian faithful in Kilifi have been holding prayers for Syllvia's safe return.