Humpback Whale Migration: The Other Migration to attract tourists to the Kenyan Coast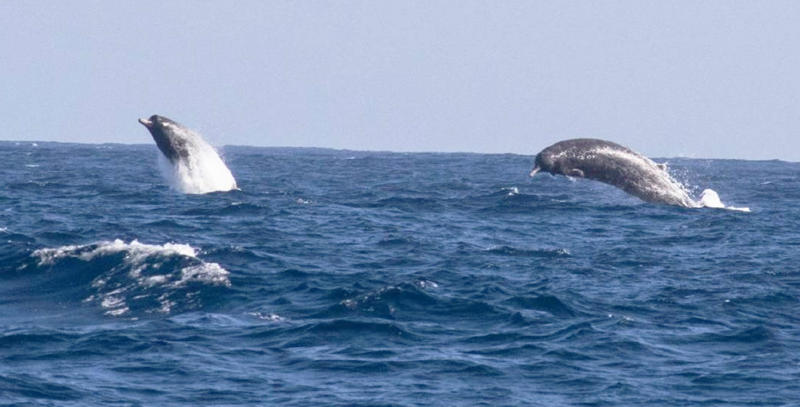 Wildlife enthusiasts travelling to Kenya for holiday love sampling safari and have always been keen to sample the Great Migration, where sights of hundreds of herds of wildebeest thundering over the plains from Tanzania to Kenya roam the wild freely.
However, few travelers in Kenya and from overseas have heard of "The Other Migration".
Humpback whales, the marine mammal giants of the ocean, 15 metres in length and 30 tonnes in weight, travel annually in their thousands from the Antarctic to Kenya to breed and have their calves in Kenya's safe tropical waters.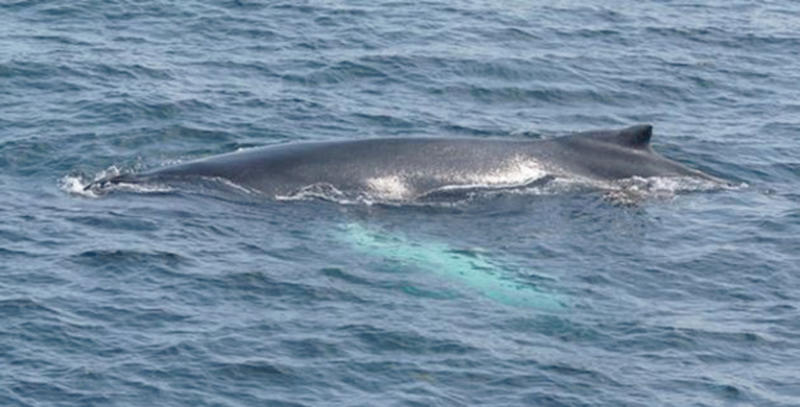 Both migrations peak between July and September, which means that Kenya hosts the "Twin Migration", a unique wildlife phenomenon, incorporating both savannah and sea safaris.
One of the best places to see whales is the Malindi-Watamu Marine National Reserve, where Watamu Marine Association (WMA) has studied dolphins and whales since 2011.
''WMA works with the Kenya Wildlife Service (KWS) to help protect marine mammals, recycle plastic and marine litter, and to engage the local community, including fishermen in eco-tourism activities,'' Steve Trott, Project Manager at WMA and one of the officials involved in the Other Migration venture told Standard on Saturday.
He states that from a tourism perspective, whale watching worldwide attracts visitors in the thousands to famous locations such as Canada, Alaska and California.
In 2012, Hemingways Watamu, a luxury 5 star beach hotel and a major conservation and community supporter, became the first hotel in Kenya to offer whale watching excursions, together with supporting research and conservation with WMA and KWS.
''This collaboration between tourism and research organisations has meant the beginning of an exciting new tourist activity at the Kenya coast,'' Trott said.
He said that as interest in whale watching increased, more businesses started to provide whale watching tours, including local and sports fishermen.
Trott said that WMA encouraged the start-up of a citizen science network, with all marine users reporting sightings of whales and other marine animals.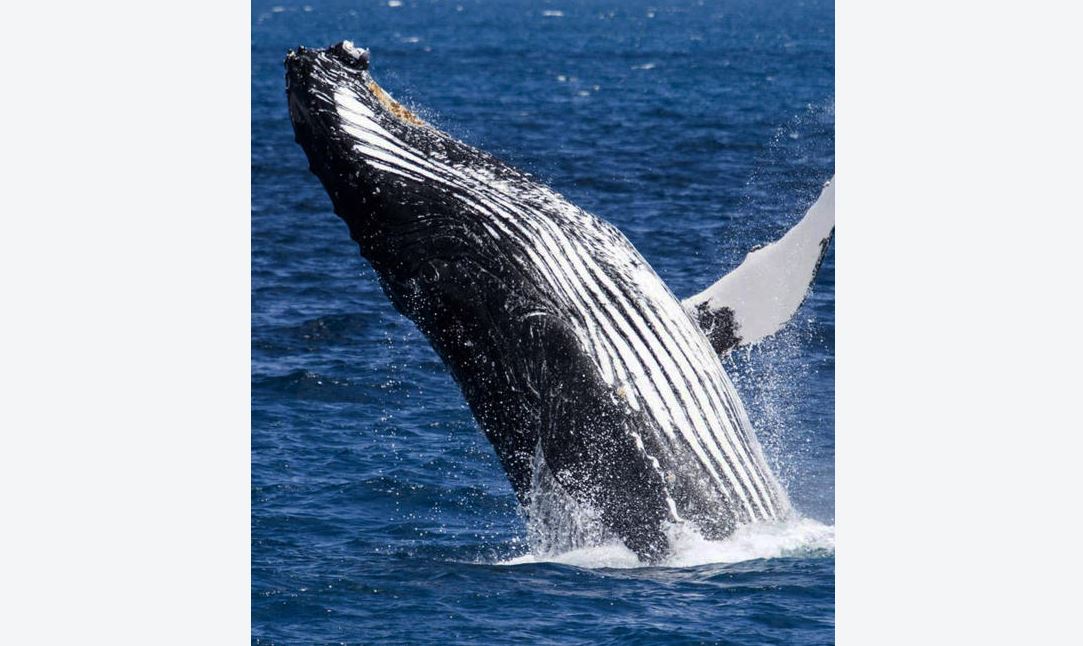 This was branded in 2013 as the Tracking the #MarineBigFive.
Thus reports of humpback whales in Kenyan waters rocketed in 2013 and again 2017 in the Malindi-Watamu Marine Reserve alone.
Trott states that 2018 whale sightings may surpass previous figures, with daily reports of whales coming in coast wide and assisted by the Kenya Marine Mammal Network (KMMN) which was formed in 2011.
The KMMN is a coalition of government organisations, marine businesses, universities, researchers and conservation groups which include, Kenya Wildlife Service, Kenya Marine and Fisheries Research Institute, the National Environment Management Authority, WMA, WWF Kenya, Wildlife Conservation Society, Watamu Sea Fishing Club, local operators and marine service providers.
For the visitor, watching whales in their natural environment leaping out of the water, sometimes in pairs, or in larger family groups, is an amazing and unforgettable sight.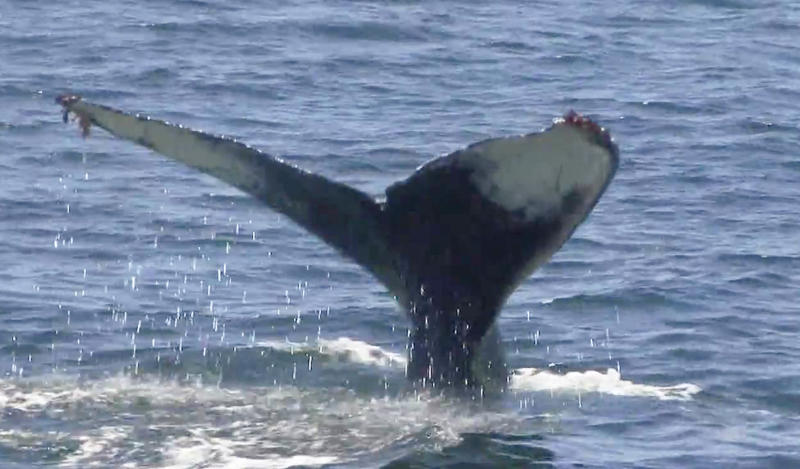 Trott said that Humpback whales are among the most acrobatic of whales, and spend time leaping or 'breaching' to communicate, play, or give themselves a mini spa to remove unwanted skin parasites.
On its part, the government through the Tourism and Wildlife Ministry is spearheading clients' sensitisation by encouraging visitors to sample the Twin Migration starting with the Wilderbeest migration in the Maasai Mara and Watamu for the Humpback Whales migration.
CS Balala is expected to go on a whale tour next week in Watamu as part of efforts to publicise Whale watching at the Kenyan Coast.
Sleuths probe KRA man's Sh1b property
A top official at the Kenya Revenue Authority is in panic following the ongoing lifestyle audit and investigations by the Directorate of Criminal Inve