Farmers to benefit from cheaper AI services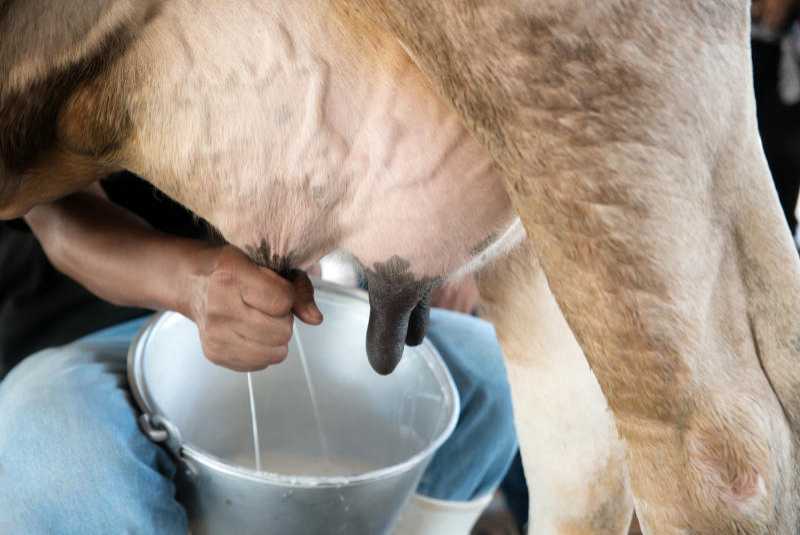 Dairy farmers are expected to benefit from subsidised artificial insemination services as the Government seeks to upgrade breeds and boost production.
The partnership between the county, the national government and the Kenya Animal Genetic Resource Institute (KAGRC) will see farmers pay only Sh500 for each animal.
Private artificial insemination service providers charge Sh3,000.
The semen and equipment to be used in the project will be obtained from KAGR.
"The programme will help farmers increase their earnings. It is regrettable that farmers have not been able to optimise production due to poor breeds, but this is now set to be a thing of the past," said the county executive for livestock and pastoral economy, Geoffrey Lipale.
He added: "Our farmers only produce up to 18 litres of milk per cow when our neighbours in Trans Nzoia produce up to 28 litres. That is why we are devising ways to improve our production."
The county produces 40,000 to 45,000 litres of milk in a day.
The county government is expected to spend Sh3 million on the programme that will target all the 20 wards. Mr Lipale said the efforts were also aimed at ending nomadic pastoralism in the region.