Leaders mourn late former Voi MP, Cabinet Minister Eliud Mwamunga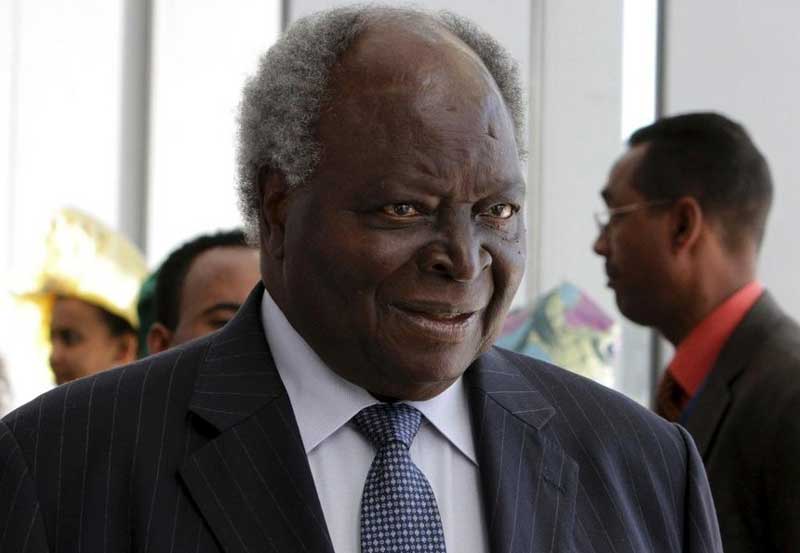 Preparations for the burial of former Cabinet minister Eliud Mwamunga are ongoing, according to the family.
Mr Mwamunga, 83, died at a hospital in Mombasa County on Saturday.
Briefing The Standard on the burial yesterday, one of the former MP's sons, Sammy Mwamunga, said they were still waiting for close relatives living abroad to join the rest of the family so they could finalise the preparations.
The son spoke as residents and leaders remembered Mwamunga, who won the Voi parliamentary seat at the age of 34 in 1969 and served up to 1988.
Among those who have eulogised Mwamunga are Governor Granton Samboja, former Senator Dan Mwazo and Voi MP Jones Mlolwa.
Former President Mwai Kibaki has also condoled with Mwamunga's family.
Mr Kibaki described Mwamunga's passing as a personal loss.
"Eliud and I shared memorable times in the service to the public during the heady days of Kenya's young nationhood," he said.
"Eliud was a man of action; a strong-willed person driven by an unmistakable set of public-spirited values. His outstanding legacy is worth emulating."