Police seek information to help arrest suspect who repeatedly raped 71-year-old woman in Taita-Taveta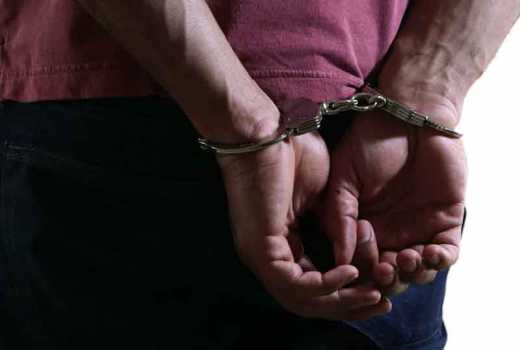 Police have appealed to members of the public to provide information to enable them arrest a suspect who repeatedly raped an elderly woman in Taita-Taveta County.
County Police Commander Fred Ochieng said the information given would be treated with the highest confidentiality it deserves in order to protect the identity of the informer.
"Remember crime knows no boundaries. The next day the same fate may befall a member of your family, and to make it more serious it may be committed by the same person who you were afraid to disclose to the police," said the police commander on Saturday.
Mr Ochieng spoke as the rape victim is still fighting for her life in hospital after she was sexually molested by an unknown person at Lushangonyi village in Taita Sub County early this week, as residents remain reluctant to give information to the police so as to arrest the runway suspect.
The 71-year-old woman was found unconscious in her house where she was taken to Wesu Sub County hospital and confirmed to have been sexually abused.
Police said the victim had been admitted and is still in a coma following the ordeal. The police said it had become difficult for them to get more details from the victim,'' said Ochieng.
Police and Interior and Coordination officials described the village as notorious in rape related and murder cases in the recent past.