Al-Shabaab militants attack KDF camp in Kulbiyow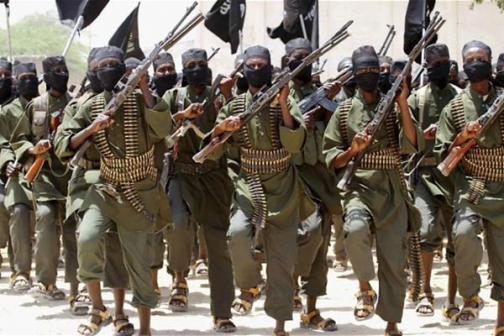 KDF camp in Kulbiyow near Hughulo, Somalia attacked by al-Shabaab militants, the base is manned by soldiers from Mombasa, reinforcements sent.
The Kenya Defense Forces sent reinforcement which was able to destroy two vehicle loaded with improvised explosive devices within the vicinity of their Forward Operating Base (FOB) at Kulbiyow, an area near Kenya's border with Somalia.
The army has so far deployed massively and surrounded the attackers who are still within the area.