Hassan Joho assures aspirants of fair primaries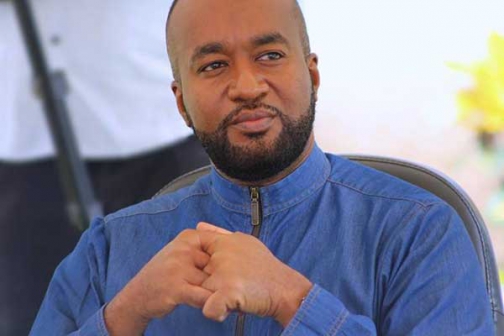 ODM deputy party leader Hassan Joho has moved to lower rising political temperatures over impending party nominations.
Joho assured ODM aspirants in the county that the nominations would be free and fair and urged them to concentrate on mobilising residents to register as voters.
"The fear that the party nominations will be rigged is unfounded. You should expect a free and fair exercise. Your focus now should be registration of as many voters as possible," he said.
Addressing a voter registration awareness campaign in Mombasa, Joho said he also expects to be challenged for the governor's ticket during the nominations.
A growing number of aspirants will be challenging incumbents in crowded ODM party nominations, leading to speculation some candidates might be favoured by party bigwigs.
Meanwhile, a high turnout was recorded during the ongoing voter registration in Tana River County.
This followed the issuing of thousands of identity cards to school leavers who applied for them last year.
Office of the County Registrar of Person had directed chiefs in the county's three constituencies - Tana River, Lamu and Kilifi, to collect the cards to enable the young voters to register.
Hundreds of voters, mainly the youth who had been waiting for the ID cards for months were registered as voters. The county is targeting over new 120,000 voters.