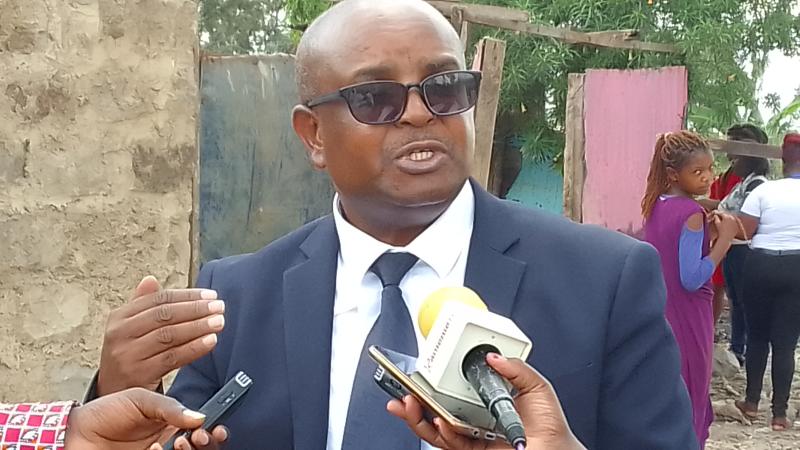 Residents are up demanding for establishment of a Level Four health facility to serve them after years of neglect that had forced them to travel long distances to other counties.
The aggrieved residents in Kandara, Gatanga and parts of Makuyu constituencies said the promise of a district hospital has remained a mirage as they continued suffering.
Led by Kandara community leader Julius Kaberere, the residents said it was wrong for the health sector to be underfunded by their devolved unit.
Those living in Kenol, Kandara, Gatanga said lack of the facility has exposed them to intense suffering as the sick are forced to travel long distances to Maragua, Murang'a town and Thika in search of treatment.
The Kenneth Matiba Hospital at Kenol, established by the Murang'a County Government for eye and dental services, they said, should be expanded to cater for all ailments.
The nearby health facilities are Gikono dispensary and Kandara health centres whose upgrade to a level four hospital stalled.
Murang'a Referral is the only level five hospital in the county.