Thika family allowed to bury kin four years after mauled by hyenas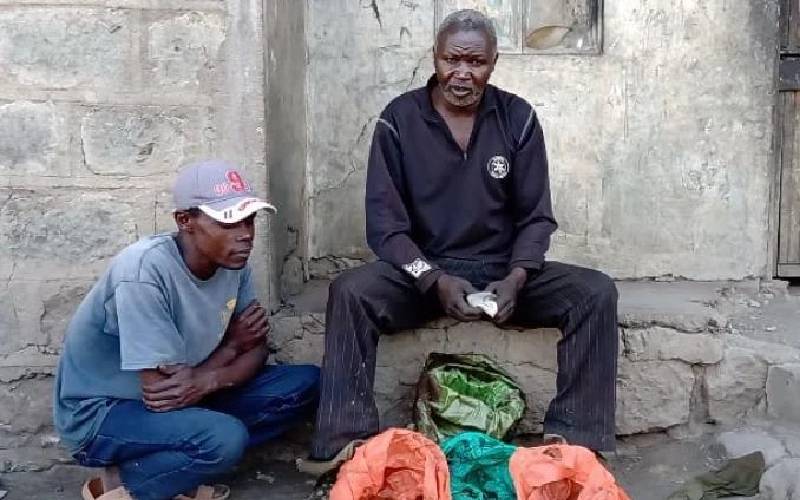 The family of a man mauled by hyenas four years ago is now free to bury his remains.
Joseph Njuguna's family was given the go-ahead by government after positive DNA test results.
This comes as a relief to the family that has lived with the corpse stashed in a wooden box in Komo village in Thika, Kiambu County.
The long wait for results from samples collected from their kin's remains had left the family devastated.
Njuguna's skull was being preserved by the Government Chemist.
Njuguna's sister-in-law Agnes Waithera said they were paid a visit by detectives from DCI headquarters on Monday. They said the DNA test results were out and that the family could go on with burial arrangements.
Ms Waithera said the detectives asked the family to take the remaining body parts to General Kago mortuary in Thika today for postmortem.
Waithera said the skull was positively identified and the family was ready to process a burial permit and give him a befitting send-off.
Two days after the attack in early 2017, Njuguna's relatives said they collected a few body parts, among them ribs, intestines, bones and hair, some which they have been keeping to avoid huge mortuary bills. They also found tattered clothes at the scene.
According to Njuguna's younger brother Fredrick Kahuha, the four years' wait for communication from the government had been filled with trauma, fury and denial that their son was mauled by the wild animals.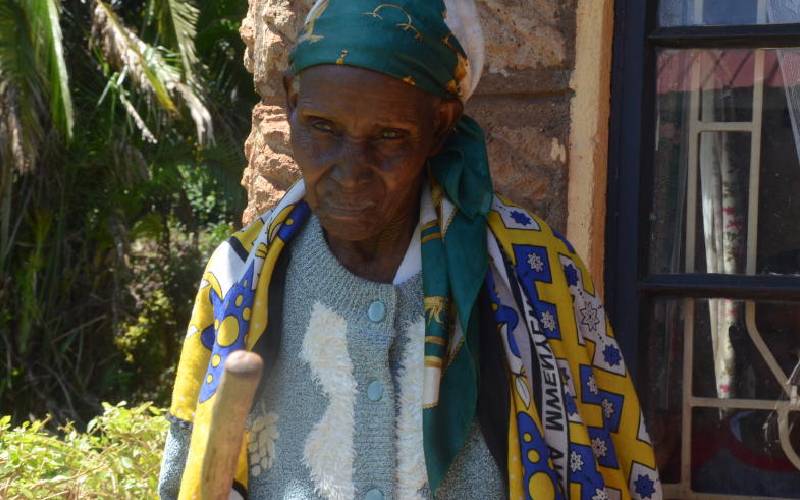 He said after Njuguna's killing, their father succumbed to high blood pressure related complications. Their 95-year-old mother Margaret Njeri's health has deteriorated, even as she feared she might die before according her son a decent burial.
Njeri said her son was attacked and killed by animals the government should be manning.
While appealing for faster investigations into the matter, Njeri stated that the wish of the family, at least for now, was to accord her son a decent send-off, adding that continued preservation of his remains inside their house had been traumatising.
"The four years of waiting have been very challenging. We hardly imagine that we live in the same house with Njuguna's remains and it's not within our culture to fail to bury loved ones once they die," Njeri said.
The family made the appeal at a time attacks by hyenas have returned in various villages within Kiambu County. Local authorities have confirmed that hyenas have killed two people in one week.