Shopkeeper handed 10 years for impregnating schoolgirl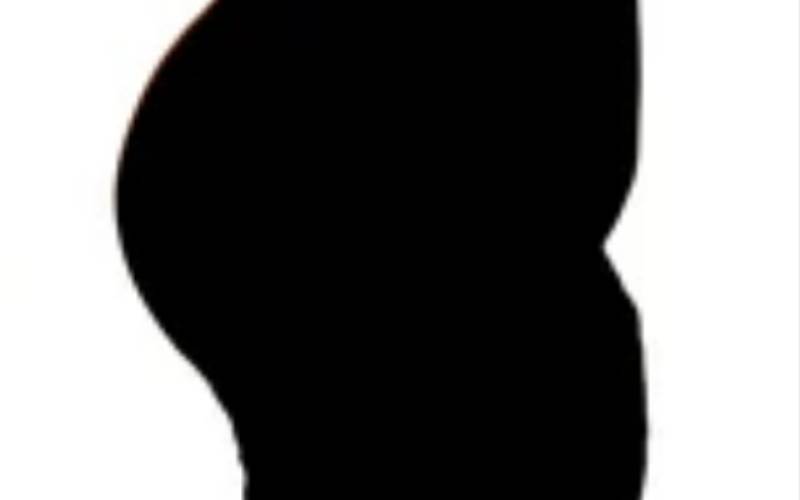 A shopkeeper has been jailed for 10 years for impregnating a 16-year-old schoolgirl who he had assumed was an adult.
Edwin Mugendi 36 denied defiling the schoolgirl on diverse dates in March 2019 at Ndunduri village, Embu North Sub-county.
Mugendi, who owns a shop, admitted to knowing the schoolgirl, who was his customer, but submitted to the court that he believed she was an adult.
"I was surprised to be charged as I did not defile the girl. I did not know about the case and used to see the girl in clubs with men and never knew she was a student," he submitted.
In his mitigation, through his counsel Winnie Ngige, the accused submitted that he regretted his actions as he relied on the assumption of the girl's age that was wrong.
"My client is a father of three and is the sole breadwinner, as his wife does not have a regular source of income. For that reason, the dependents will greatly suffer and he prays for none custodial sentence if the same is available," submitted Ms Ngige.
Ngige further submitted that the accused was a first-time offender.
In her ruling, Senior Resident Magistrate Juliana Ndeng'eri said she considered the mitigation but the accused was facing a serious offence.
"The accused relied on assumption and robbed a young girl of the teenage bliss. His concern is his children, what about the complainant and her child, who shall look after them?" Ndeng'eri posed.
She observed that the sexual offences act provided for a minimum sentence in such kinds of offences.
"The accused is sentenced to serve 10-years imprisonment and has a right of appeal in 14 days.