Villagers lynch man after confessing he wanted to steal cow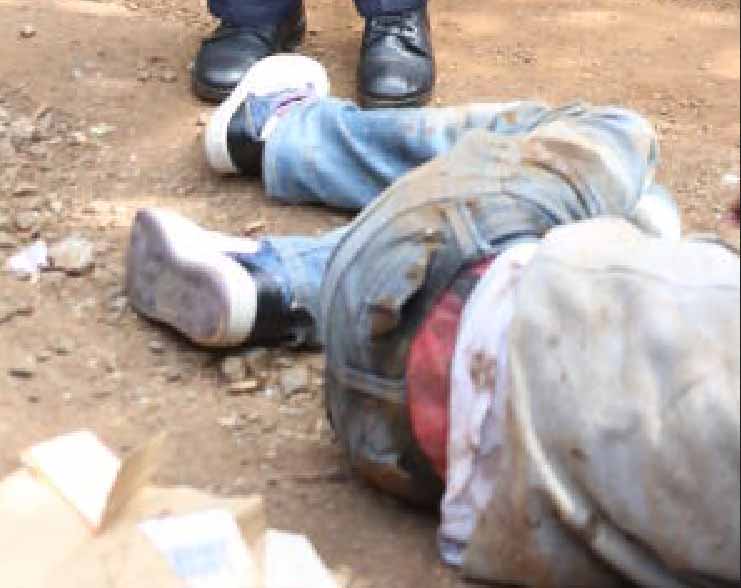 A suspected livestock thief was lynched by a mob on Sunday night.
In the foiled attempt, a second suspect managed to escape during the 1am incident in Kibomet Estate.
The two men had allegedly entered into the home of Wycliffe Matangaro when one of them was cornered and beaten to death.
"I heard a commotion outside and when I came out, I saw a man escaping through the fence. I raised an alarm," Matangaro said.
The man confessed that he and his accomplice were planning to steal a cow from the homestead. The naked man told villagers that this was the new trick they employ so that if caught, people would assume he had a mental issue.
It is after his confession that the angry mob descended on the suspect with crude weapons.