Girls siphon fuel from school vehicles and burn dormitories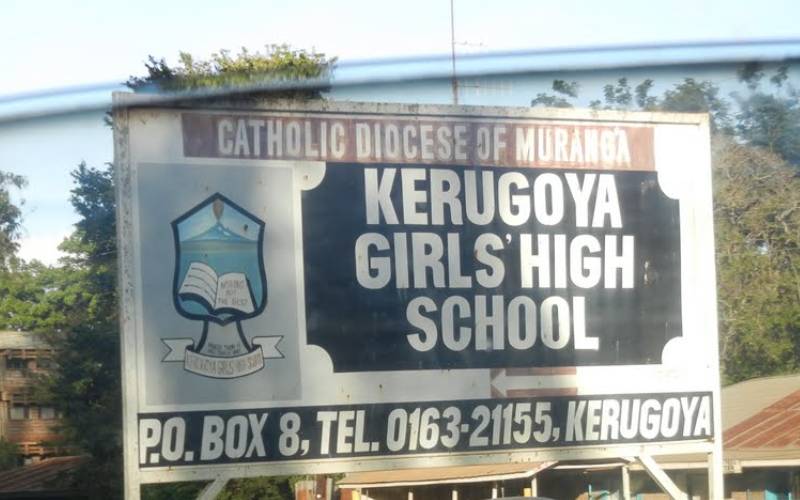 More than 90 students lost their valuables to a fire at the Kerugoya Girls Secondary School on Sunday evening
The dormitories each hold at least 160 students, while the school has a population of 1,200.
Some 40 students who had inhaled carbon dioxide as they tried to control the fire were rushed to the Kerugoya County Referral hospital, where they were treated and discharged.
Deputy County Commissioner Daniel Ndege said they advised the management to allow the students to go home.
"The students may have requested the principal to allow them to go home, but she ignored them," said Ndege.
The security team spent the better part of the night in the school to put off the fire.
Kirinyaga County investigations officer Kiplagat Korir said they are questioning 13 students linked to the incident. He said investigations are underway to find out culprits who siphoned petrol from the school vehicles at their parking lot.
"We have started investigations and we want to find out the culprits behind this fire incident, "said Korir.