Murang'a County to give dairy firm to farmers Sacco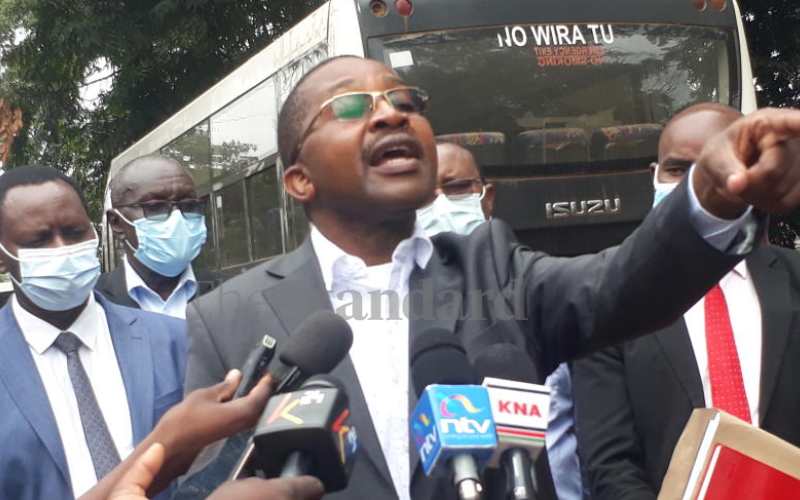 Plans to hand over Murang'a County Creameries to farmers are at an advanced stage, with a proposal for the county government to control 10 per cent of shares.
The factory, a brain child of Governor Mwangi wa Iria, will be controlled by dairy cooperatives as the majority shareholder.
The governor said the Murang'a County Dairy Act will protect the milk value chain from sabotage for the interest of the 350,000 farmers.
He was addressing officials of the 35 dairy cooperatives in Murang'a town.
Iria said in the last seven years, the price of milk has been Sh35 per litre following negotiations with the processors with farmers earning in excess of Sh1 billion annually.
"Today (September 1), the price of milk to the producer is Sh40 up from Sh35 and the payment will be effected on the fifth of every month without failure," he said, adding that animal feeds processing plant will be completed in December.
Iria said the regulations will bar the incoming governor from sabotaging the milk processing plant which has been earning the farmers Sh100 million per month.