ACK priest survives carjacking in Kiambu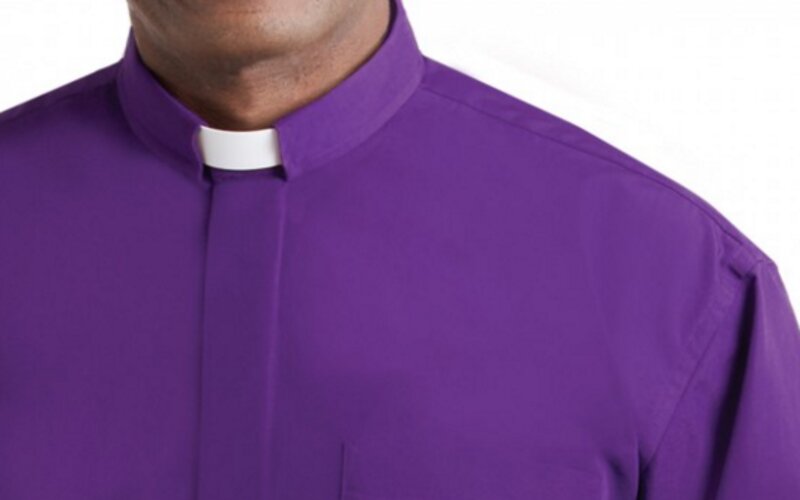 A 57-year-old Anglican Church of Kenya (ACK) priest on Thursday night, May 20 survived a carjacking incident in Kiambu County.
John Ndinguri Chege, a Kabete-based preacher, was driving home when four armed men emerged from the darkness in Ndongoro area in Kiambu East, and ordered him to stop.
The suspects, thereafter, took control of the vehicle, a Nissan AD of registration plate KCB 223G, and started driving towards Kiamumbi direction.
Throughout their short-lived journey, they had sandwiched the priest in the vehicle.
Police, who suspected the vehicle had been stolen, pursued the suspected criminals to Jacaranda area on Kamiti Road, where the chase overwhelmed the alleged carjackers.
A shoot-out ensued, with police fatally injuring two of the suspected criminals.
"The other two escaped with gunshot wounds," police said.
Authorities recovered two pistols, two rounds of ammunition, a knife and a mobile phone from the suspects.
The deceased were moved to a Kiambu morgue.