Grief as twins drown in Tharaka Nithi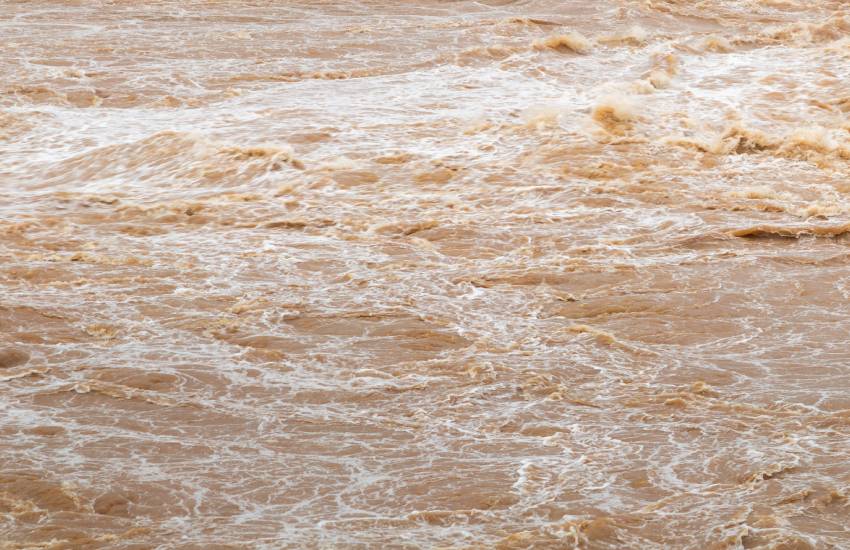 A family is heartbroken in Iria Itune-na Konyo village, Kamaindi, Tharaka Nithi County after six-year-old twins drowned in a flooded river on Wednesday.
According to Kamaindi sub-location Assistant Chief Mwikari Kirema, the pair, a boy and a girl, were taking a swim at river Konyo-Mukuyu when they were swept away.
Kirema said the river swelled following heavy rains in the area.
"Children are used to playing in the river. The rains, were, however, heavy and they swam in a flooded section," said Kirema.
They had accompanied their mother, Kagendo wa Kirambi, to graze goats and decided to take a swim but were, however, caught in a current and swept under.
When they failed to surface, a third child, who was with the twins and had opted not to swim, rushed to the mother who was tethering goats nearby for help.
She raised alarm but residents could not rescue the two children.
"One of the bodies floated a few minutes later nearby, followed by the other one," said the chief.