Nyeri businessman accused of killing son wants new probe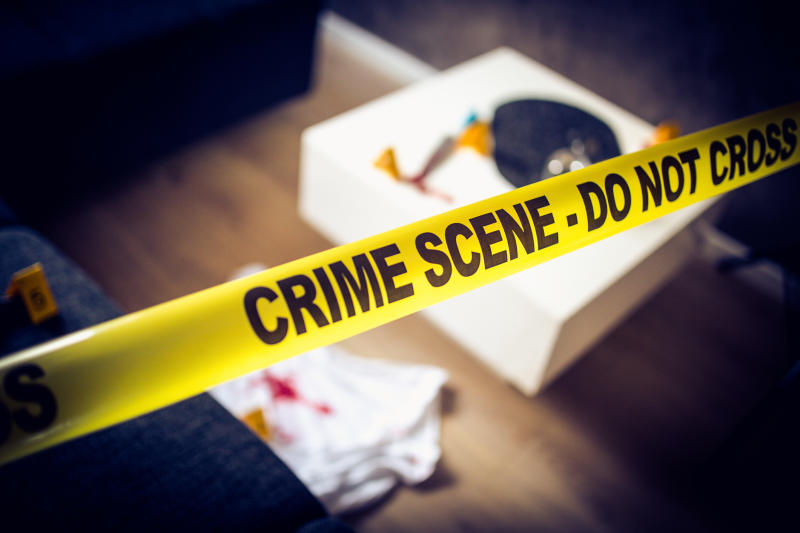 A Nyeri businessman accused of killing his son has written to the Directorate of Criminal investigation (DCI) to carry out fresh investigations to establish circumstances surrounding the death.
In the letter dated March 19, and copied to the Director of Public Prosecutions, 75-year-old Stephen Wang'ondu claimed he was ready to provide any information that may aid in trying to bring to book those responsible for the death of his son Daniel Mwangi.
In the letter, Wang'ondu wants the DCI to consider recording statements from the wife of the deceased. Mwangi's body was found at Wendiga village, in Mweiga, Kieni East.
The suspects
Wang'ondu and four other suspects were charged with the murder of his lastborn. Others are Wang'ondu's driver James Mahinda, Geoffrey Warutumo, Eddy Kariuki and Raphael Wachira.
They pleaded not guilty before Justice Florence Muchemi at the High Court sitting in Nyeri. "In penning this letter, I recognise that in exercise of the powers conferred upon your office, you are enjoined to always have regard for public interest and the need to prevent and avoid abuse of office, power and legal process," the accused wrote.
He wants the DCI to institute necessary new investigations as per the mandate given to him.
"In doing so, I assure you of my availability and willingness to avail any information that may aid in your investigations. In the circumstances you are at liberty to reach my advocate Mahuhu Mbarire, who has instructions to delve into the matter I raise in this letter," he stated.
Exchange of messages
Wang'ondu further claims that his son's death was preceded by an exchange of messages between him and the family members of his wife.
He claimed that while an objective bystander would expect that his son's wife would be investigated over the murder, nothing has happened three months down the line.
Wang'ondu said a day before he was arrested Mwangi's wife was within his property and made it known to all that the old man would be arrested. True to her words, he says, he was arrested.
Wang'ondu alleged he had reason to believe he was being 'fixed' by some of his family members that could be eyeing his estate.
The High Court will on April 20 rule on whether the five suspects will be released on bail.