Israel to set up irrigation model farm in Embu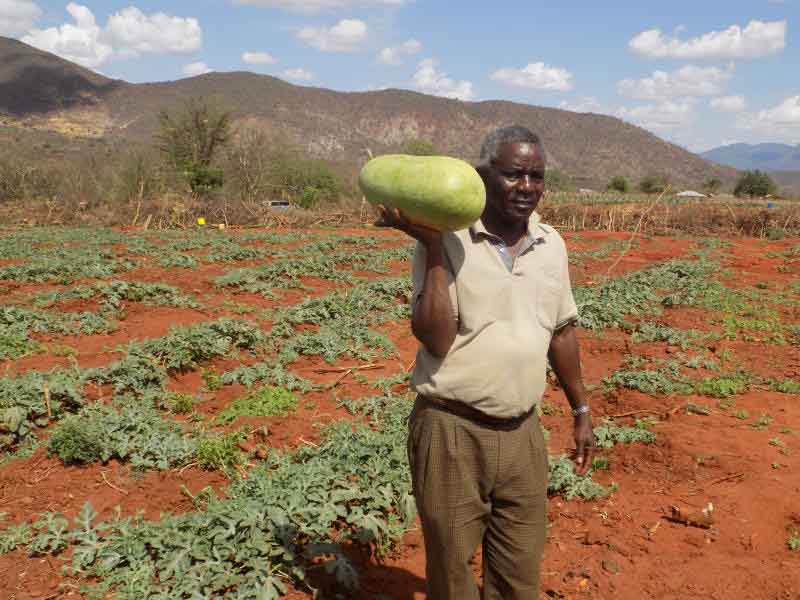 The Israeli government will establish an eight-acre model farm in Embu County to teach farmers how to harness advanced irrigation technology to produce food.
Farmers seeking to benefit from the training will be enrolled at the Don Bosco Tech Africa Centre near Embu town.
The farmers will be introduced to Israel's farm technology and expected to adopt it across farms in the county.
The Israeli Embassy said in a statement that the partners, which include the Embu County government, the Don Bosco centre, Cultiv Aid, Water 4 Mercy and Sygenta Foundation for Sustainable Agriculture, will sign a memorandum of understanding at the residence of Ambassador Oded Joseph in Nairobi today.
Multiplier effect
"The programme is designed to have a multiplier effect enabling Israeli innovation to reach the smallholder farmers across Embu County. It is hoped that the model will be replicated elsewhere in Kenya after around two and half years of operation," Deputy Ambassador Eyal David said in the statement.
The Israelis, who are reputed for their ability to use irrigation to turn an otherwise arid nation into the greenest on the planet, said they hoped the project would see successful technology transfer to Kenyan smallholder farmers.