Former Othaya MP picked to head street families' fund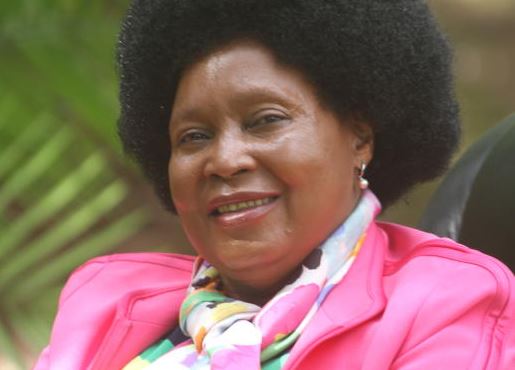 Former Othaya MP Mary Wambui (pictured) has been appointed to chair the Street Families Rehabilitation Fund board.
This comes more than a year after Wambui's appointment to head the National Employment Authority (NEA) board was quashed by the Employment and Labour Relations Court.
At the Street Families Fund board, she replaces former Cabinet Minister Jebii Kilimo whose gazettement was revoked before her three-year term expired.
In the gazette notice backdated to January 1 this year, Cabinet Secretary Simon Chelugui yesterday named Wambui the chair of the board of trustees at the parastatal fund whose mandate is to coordinate rehabilitation programmes for street families, mobilise resources and receive donations.
As the chair, Wambui is also expected to manage the donations received for street families and advise the government and other relevant agencies on matters relating to the rehabilitation of street families during her three-year term that is to end in December 2023.
The fund was established on March 11, 2003 by the Local Government Act to address concerns of homeless, destitute and vulnerable persons in urban areas.
Chelugui made the changes at a time when the board is preparing the national policy aimed at providing a sustainable and systematic framework for rehabilitation of street families in Kenya.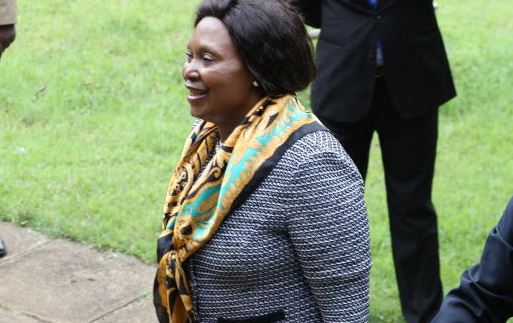 In October 2019, Wambui (above) was appointed to head NEA board but the appointment was quashed by Justice Onesmus Makau on grounds that it was done in violation of the Constitution.
"A declaration that Ms Mary Wambui Munene does not meet required constitutional and statutory qualifications and experience for appointment to position of chair of the National Employment Authority board and thus she is unsuitable and unfit to serve as chair of the board," read part of the judgment delivered on January 10, 2020.
The judge said after perusing Wambui's CV, he discovered she was unsuitable for the NEA job because she lacked seven years of experience in Human Resource management or its equivalent.