Nyandarua County unveils delivery unit team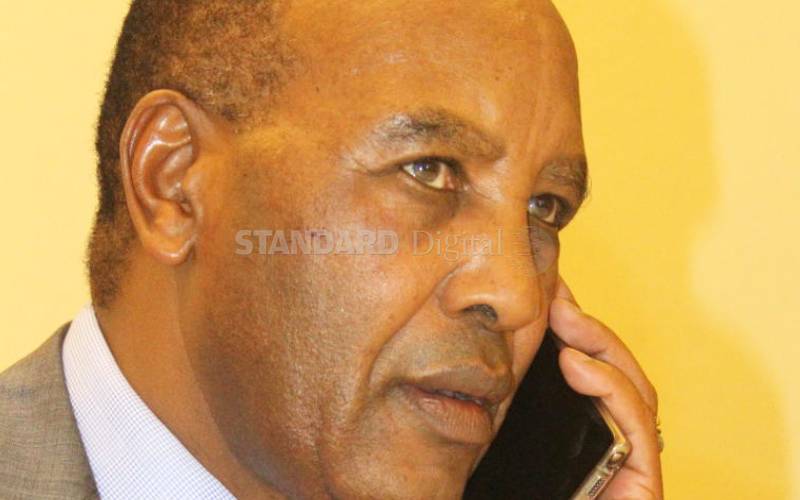 The Nyandarua County Government has unveiled the Governor's Service Delivery Unit (GSDU), which has been established under the Executive Order No. 3 of 2020.
The GSDU is an integral part of the County Integrated Development Programme (CIDP).
Domiciled in the office of the governor, the delivery unit, replicating the national government's Presidential Delivery Unit, is responsible for identification of projects and programme to ensure that public services are delivered in a manner that takes into account prudent, economic, efficient, effective and sustainable use of available resources.
The GSDU is headed by Bishop John Kairu who will work with a team of experts drawn from various disciplines.
"Your cardinal responsibility is to mwananchi; and the only one you owe gratitude is Wanjiku – for whom you are called to serve. Let us create synergy and deliver results to those we draw our mandate from," said Nyandarua Governor Francis Kimemia (pictured) said yesterday.
The governor assured the team of his support.
Monitor performance
The unit will bring together multi-sectoral projects and programme, define targets for all implementing agencies and track progress, link with the performance contracting unit to monitor departmental and individual performance, ensure expeditious implementation of programmes, analyse and communicate on key results/outcomes of government initiatives.
The unit will also work closely with the Central Planning Unit to keep track, monitor and evaluate county government programme.
Members of the County Executive Committee, who were also present, pledged their support to the team and assured the experts of full cooperation of their respective departments.