Gang robs Sh4m from three bank branches in 2 days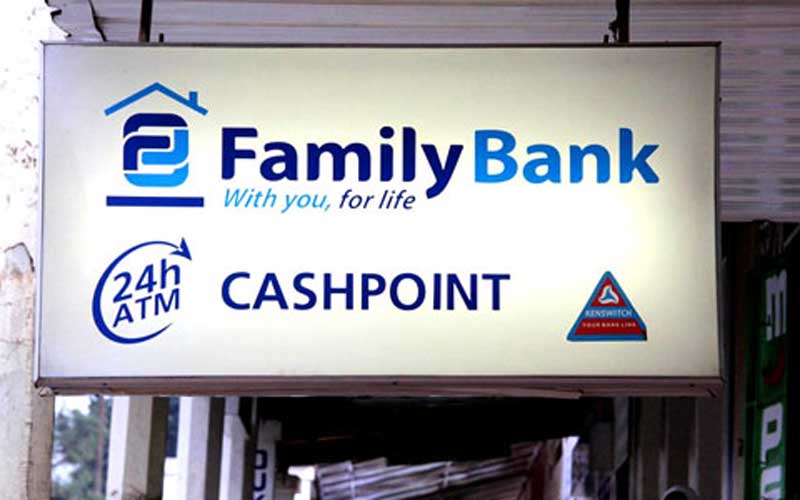 Detectives are pursuing a cartel behind the theft of Sh4.1 million looted from three ATMs in Murang'a and Nyeri counties.
Three Family Bank branches in Murang'a, Karatina and Kangari were broken into on Friday and Saturday last week after three individuals manipulated the ATMs systems.
At the Murang'a branch, the thieves, who coordinated the operations through mobile phones, took away Sh1.5 million. In Karatina and Kangari, they carted away Sh1.2 million and Sh1.4 million respectively.
Sunday Standard has learnt that three individuals versed with technology to service ATMs, accessed the rooms and blurred the CCTV cameras with an unknown jelly.
Details show that he suspects could have colluded with bank employees who immobilised the CCTV cameras to stop them from recording the robberies.
An investigator conversant with the matter described the incidents as an inside job.
Murang'a County Criminal Investigation Officer Julian Muthini said a team of detectives has been assigned to conduct forensic investigations in the bank's Murang'a branch.