Governor Kimemia wants team formed to address milk prices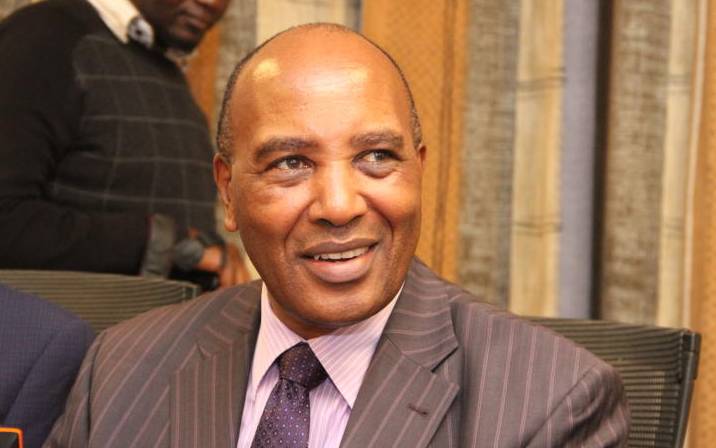 Governor Francis Kimemia (pictured) has called for the formation of an inter-governmental team to look into a distortion of milk prices in the country.
The price at which processors buy milk from farmers has dropped from Sh35 per litre to Sh17 per litre across the country, triggering protests by farmers.
"It is not normal that producer prices have continued to plummet while shelf prices have remained the same. This is a result of market distortion, which has been exacerbated by international market dynamics under the East African Community's tariff structures, which have disadvantaged farmers," Kimemia said.
He said uncontrolled milk imports, especially powder milk, were hurting the local dairy market.
He said there should be a policy that compels State and non-state agencies to first exhaust local liquid and powder milk before being allowed to import.
"State organs like the disciplined forces, United Nations agencies, and other humanitarian organisations should first use what is locally available before venturing into imports. Let our policies be producer-conscious, with the aim of putting money into farmers' pockets," he said.
Kimemia challenged the national government to look into ways of reducing dairy feed prices to help lower the cost of producing milk.