Man accused of forging document from engineers' regulatory board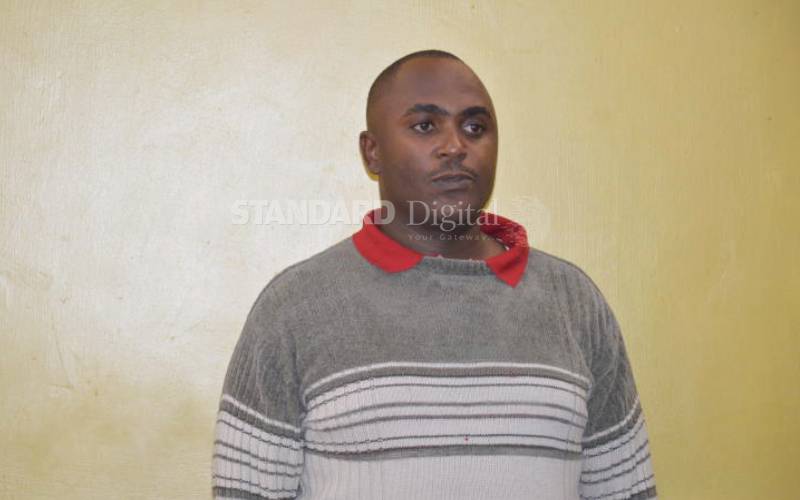 A man was yesterday charged in a Kiambu Court with forgery.
Francis Kiarie Gikunga was arraigned before Senior Principal Magistrate Stella Atambo where he faced two counts of faking professional document.
Gikunga was charged that on May 9, 2016, with intent to deceive, he forged a graduate certificate bearing serial number B11444 that he purported to have been issued by the Engineers Board of Kenya (EBK).
The suspect faced a second count of uttering a document contrary to the law. He was accused that on May 15 last year, at the offices of Suhufi Agencies Limited, he forged a document that he purported to be a graduate certificate issued by the EBK.
Gikunga denied the charges.
His lawyer, Rose Kinuthia, pleaded with the court to grant him lenient bail terms, stating that he was not a flight risk.
She also applied to be supplied with witness statements and other documents that the prosecution will rely on in the case.
Prosecution counsel Donnex Ongila said the State was not opposed to Gikunga being released on bail, but added that the terms should be commensurate with the charges.
The prosecutor also told the court that they would share documents with Kinuthia.
The magistrate released Gikunga on a Sh500,000 bond and a surety of a similar amount.
The case will be mentioned on September 25 and heard on November 27.