Suit by former CEC against Governor Kahiga dismissed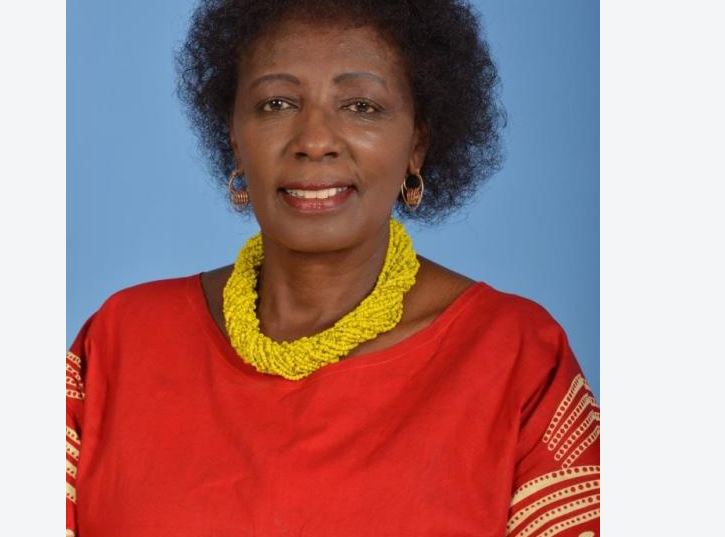 A former nominee for Youth and Gender docket in the county has suffered a blow after the High Court dismissed her suit seeking to be sworn in.
Yesterday, Justice Abigael Mshila threw out an application by Sheila Githaiga and ruled that the suit ought to be transferred to Employment and Labour Relations Court.
In her application, Ms Githaiga had sought to compel Governor Mutahi Kahiga and the county government to unconditionally facilitate her swearing in.
She further wanted the court to bar the governor and the devolved unit from selecting, nominating, recruiting or appointing any other person.
Justice Mshilla noted that the court had the jurisdiction to hear and determine the matter but found that it was in the interest of the justice to refer the matter to the labour court.
"Instead of striking out this application, the court is satisfied it is suitable for transfer and will exercise its inherent power and remit it to employment court," Mshilla ruled.
The court, the judge noted, had judicial notice that there was a substantial holder and any order made would affect the incumbent.
"It (court) has to consider the viability of such orders as the position has been filled and that orders have the likelihood of touching on the incumbent service of contract," the judge ruled.