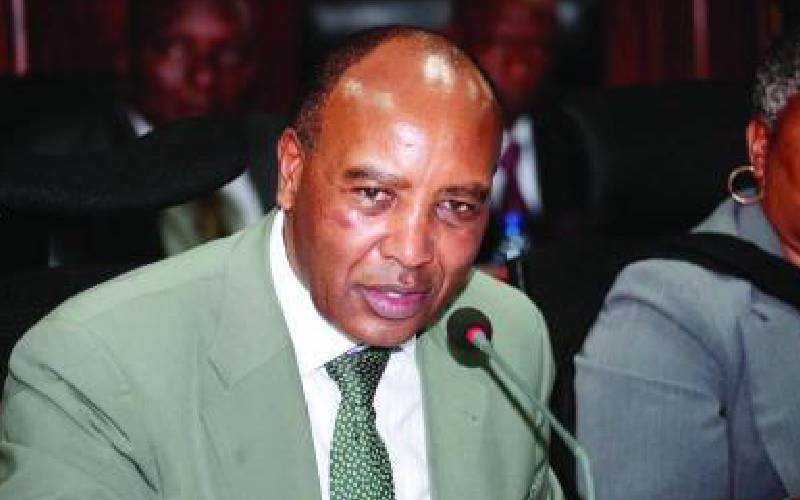 The Nyandarua county government has banned Sunday market days amid protests by traders.
Governor Francis Kimemia (pictured) yesterday said the day should instead be dedicated for church services.
"Sundays should be dedicated to thanking God and not for trade. Personally, I see it as ungodly for some people to take the advantage of the day not to go to church but to the market. My administration will not encourage this," he said.
He claimed that this could be one of the reasons the county was lagging behind in development.
Read More
"Maybe God is angry with us for not dedicating the day to thank him. From now henceforth, we want to put God first and it starts with dedicating Sundays as the day to attend church," he said.