Little-known Kenyans changing lives in communities despite huge challenges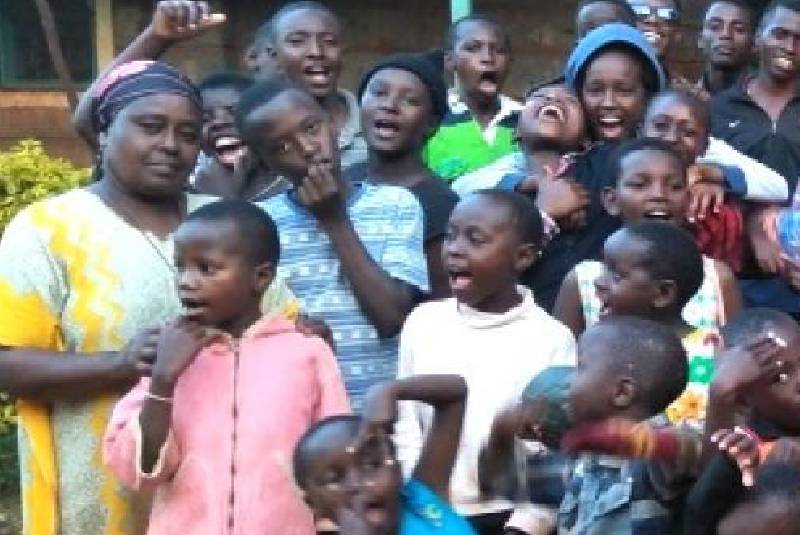 For majority of social change proponents, last year was grappled with myriad challenges. However, they aspire not to relent this year and they are making plans to overcome storms to make the "marginalised" at par with other citizens. We talk to a few of the little-known social champions on their 2019 plans.
Shikoh Kihika, founder of Tribeless Youth, says high taxes, unemployment and extra-judicial killings are some of the key challenges facing Kenyan youth, especially in the informal settlements.
Her initiative dubbed 'tribeless youth' has been pushing for practical measures such as ending ethnic animosities in an attempt to reduce cases where youth are used as weapons of spreading hatred. The influence has been felt more through social media platforms # tribelessyouth where key issues affecting the youth are debated. "Many young people do not understand the nature of politics in Kenya like the elderly. We want to engage the elderly persons to guide the youth into understanding the wider spectrum of politics and be nurtured into good leaders or electing better ones," said Ms Kihika.
The initiative has identified Nakuru town as the central point where exhibitions of youth-made artworks will be done.
Anne Chebet came into the limelight following her initiative to help orphans. She has been collecting clothes and money from well-wishers and reaching out to children in various orphanages.
She told Sunday Standard that she will continue with the exercise but will also extend help beyond children's homes. Last year, her focus was in Vihiga County but this year, other counties will be covered.
"We shall also be collecting books and clothes from well-wishers and deliver them in various schools especially upcountry where there are no libraries," she said.
Empowerment
Lucy Mbaja, an advocate for empowerment of people with special needs and a nominated MCA, has been on the forefront in the fight to ensure counties initiate programmes to assist PWDs through jobs and training opportunities.
Through her struggles with other fighters of equity and affirmative action, Mbaja successfully pushed to ensure PWDs were included in the committees of the county assemblies.
"We are yet to see what the government has in store for PWDs. In education sector, transition of students with disabilities from one level to another is still very low," she said.
Magdalene and Paul Gichuki, founders of Little Angels Centre for Destitute Children, at Makutano town in Kirinyaga County, say last year financial constraints threatened survival of the centre.
Magdalene said the future of four students who sat their national exams last year, looks bleak due to lack of fees.
"We don't even know what to do at the moment. We hope God will open a way," she said.
But she said she was determined and optimistic this year.