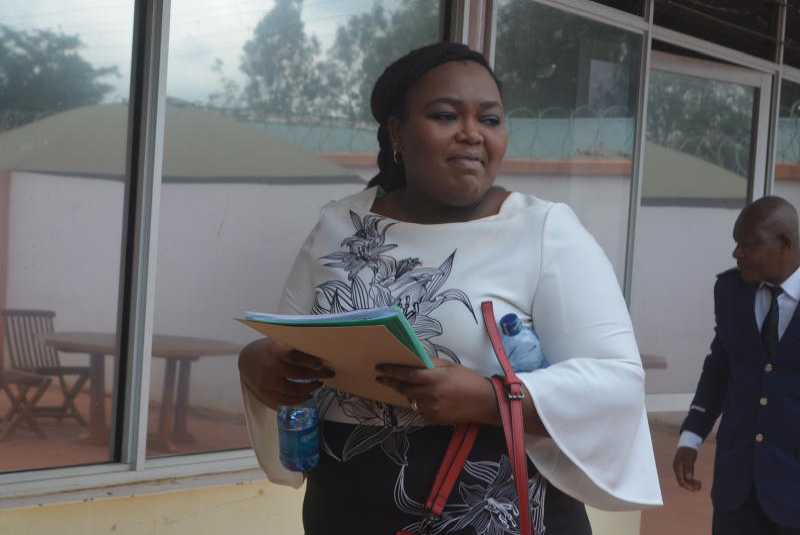 A nominated MCA has been vetted for the position of County Executive Committee member.
The Appointment Committee, chaired by Speaker Wachira Githanda, yesterday vetted Linnette Wanjiru Njeru for the Gender, Culture and Social Services docket.
Approval or rejection
Her name will now be forwarded to the assembly for approval or rejection within the next seven days before she is formally appointed.
Read More
Poor performance
If confirmed, she will replace Judy Kinyua, who was sacked by Governor Anne Waiguru over alleged poor performance.
Ms Kinyua was fired in July alongside Transport and Infrastructure CEC Peter Karugumi, days after MCAs threatened to impeach them over alleged incompetence.
Led by Majority Leader Kamau Murango, the MCAs said the Gender, Transport and Infrastructure and Finance CECs had grossly under-performed.
Civil suit
Mr Karugumi has since gone the Employment and Labour Relations Court in Nyeri to challenge his sacking, which he has termed illegal.
His position is still vacant pending hearing and determination of the civil suit against the county government.
Synergise docket
During yesterday's vetting, Ms Njeru promised to synergise the docket and also impress upon her colleagues on the need to answer to summons by the county assembly.
"Having been an MCA whose role is to oversight, legislate and represent, I have gained a lot of experience and know why CECs get summoned by the assembly," she told the committee.
The nominee had been asked by Mr Githanda to explain what she would do, if appointed, to ensure her colleagues do not defy the assembly's summons.