Boy killed as armed thugs storm meeting of pastors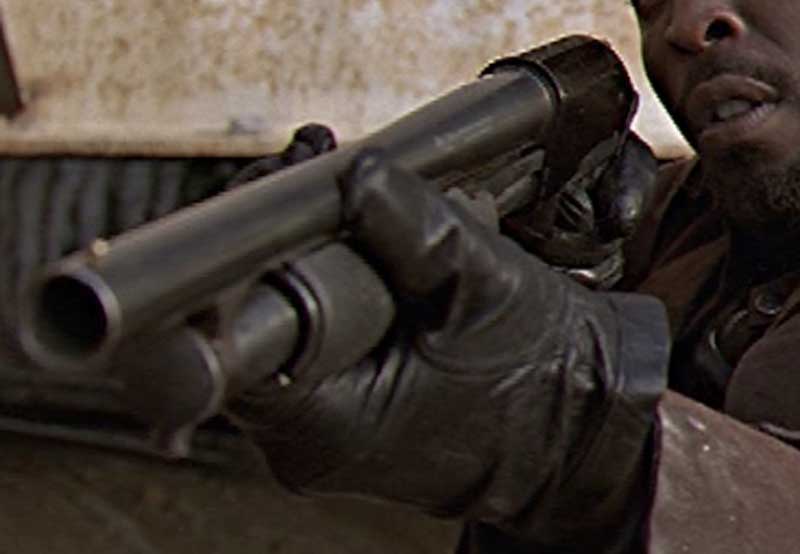 A nine-year-old boy was killed during a robbery on a group of pastors in King'eero area, Kiambu County.
The boy was run over by the robbers' getaway motorcycle after their attack on a Coptic Orthodox Church pastors' meeting at Mukui area on Saturday morning.
Another boy aged 15 was injured in the accident.
The two robbers also shot and injured a pastor in the leg and stole an unknown amount of money.
A motorist who witnessed the incident chased after the gang and hit the motorcycle.
One suspect was arrested while the second man escaped after dumping his coat in a thicket near Kibiku Police Station.
Police and witnesses said two pistols with seven bullets were recovered from the suspect.
Central Police boss Francis Munyambu said officers were looking for the accomplice who had escaped.
He said the gang had been traced to Kawangware.
"They seem to have had prior information on the meeting of the pastors," he said.
In Nairobi, police shot a suspected robber dead at Mlango Kubwa area.
The man was said to have been in the company of three others who were attacking passersby.
His three accomplices were said to have escaped.