Nyeri man kills his wife, child before committing suicide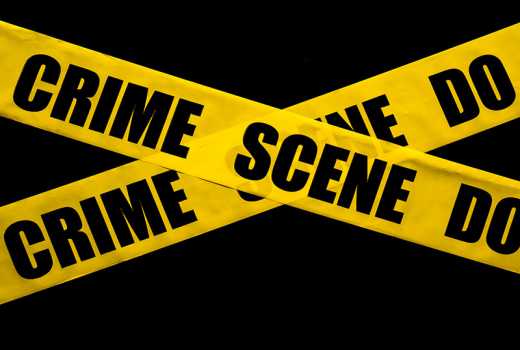 Witnesses said David Mwangi and his wife, Esther Wanjiku, had had an argument in the morning.
"According to reports, he was having difficulties in his marriage and had an argument with his wife in the morning. He later burned down the house. It was as if he had planned to do this," Warazo chief Simon Wachira said.
Neighbours said they saw Mwangi carrying a container that they assumed had kerosene.
One of the neighbours tried to intervene when she heard the couple quarrelling.
"I heard noises and then the smell of petrol. I tried to break into the house but was unsuccessful," said Elizabeth Njeri.
The fire spread to a number of wooden houses at Warazo Jet shopping centre before it was finally contained by the Nyeri County fire brigade.
Kieni OCPD Michael Mbaluku said they officers were investigating the incident.
"The neighbours tried to break into the house but it was too late and the fire had already spread. All of them had died by the time the fire was put out and any rescue attempt was impossible," he said.