Policeman arrested after shooting to death politician William Mwangi in altercation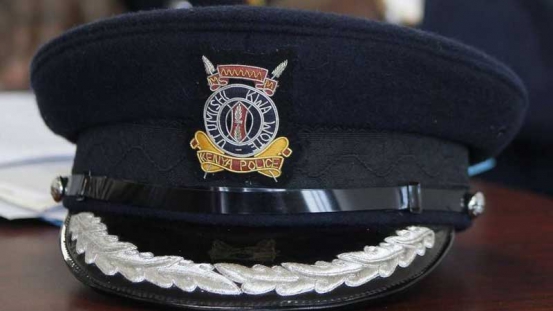 A policeman was arrested after he shot dead a politician in an altercation outside a bar in Limuru Town.
William Kimani Mwangi, 32, was shot dead inside his car as he was about to leave the premises.
Limuru DCI boss Mwenda Itaeba said police are holding the policeman over the shooting incident and he would be charged once investigations are complete.
"It doesn't matter what happened. The deceased did not warrant to be shot that way and so far we have a suspect in custody," said Itaeba.
Witnesses said Mwangi, a building and construction engineer, was shot at close range moments after he had left Club U-Turn at about 3.50am. He had been in the club with other revelers until late.
He had an altercation, with a police officer in the club, which left the officer with a face injury.
It is alleged the officer was hit with a bottle on the face before bouncers on duty intervened and took the policeman outside.
It is however not clear what prompted the confrontation amid claims the accused officer had demanded to share a table where Mwangi and other revelers were.
As some patrons left the club, they spotted the officer on the corridors which made them suspect he was out for revenge.
Mwangi left minutes later and walked to his car. It was at that point that he was shot twice in the head and died on the spot.
Police who were called to the scene said they found the lifeless body of the politician on the steering wheel with the car engine still running.
It was after brief interrogations on witnesses that the police officer was arrested.
Itaeba said they had confiscated a pistol from the officer and collected spent cartridges from the scene of crime.
Mwangi lost Jubilee Party primaries for the Lari Kirenga Ward in Limuru.