Trader gets reprieve over loan interest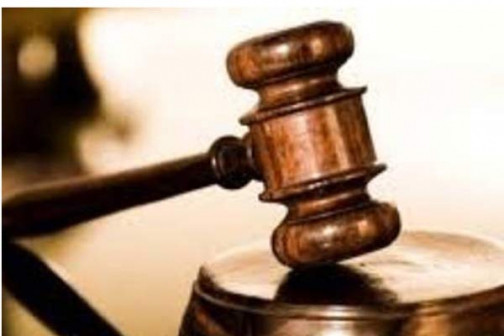 A businessman whose property had been advertised for auction on May 26 over a Sh141 million bank loan got a reprieve after the sale was temporarily stopped by the High Court.
Justice Eric Ogola suspended the sale of the land on which the matrimonial home of William Kuria Josiah is built in Limuru, Kiambu County.
Josiah, who is also the chairman of The National Alliance (TNA) party, Kiambu County branch, had asked the court to direct M/s Interest Rates Advisory Centre to audit the interest which Bank of Africa (Kenya) Limited was demanding from him, alleging he has paid over Sh44 million in interest.
His lawyer Braimoh Mburu said Josiah was advanced a loan of Sh18 million in June 2010, but the bank was demanding an astronomical amount.
AUCTION STOPPED
Justice Ogola said "it will be prejudicial to auction the home of Mr Josiah and other property when the bank has filed three different proceedings to recover Sh141,911,852/75 from the alleged loan defaulter."
The bank was seeking to recover Sh141,911,851/65 from Techspa's accounts held in Kenya Commercial Bank, Quarantey Trust Bank and the Standard Chartered to cater for the unpaid loan.
Josiah said he offered his Limuru land as a guarantee to secure a loan of facility of Sh11 million.
"The loan was further secured by a fixed account in the name of Techspa of Sh10 million," said Josiah.
He added that by the time he begun to experience financial problems, he had paid Sh44,511,379/57 in interest, excluding penalties, commission and ledger fees.
The matter is pending in court.