Saccos under threat from remittances delay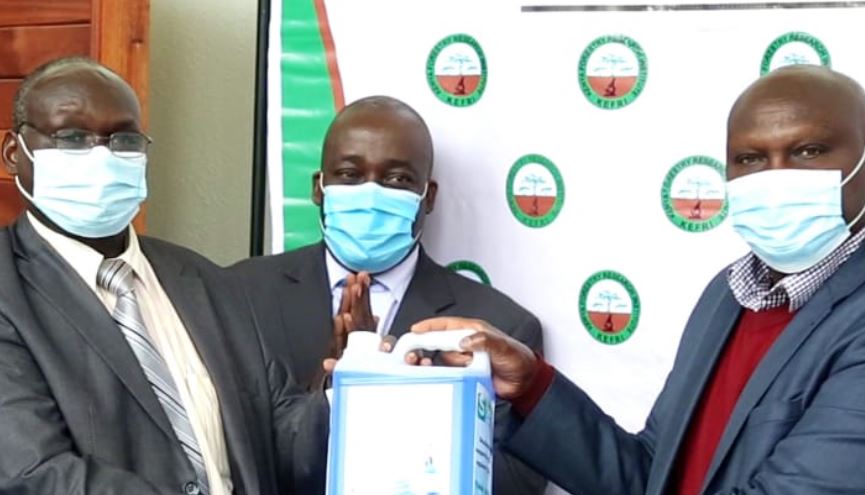 Delay by county governments, parastatals, and institutions of higher learning to remit employee deductions could affect Savings and Credit Cooperative Societies (SACCOs) liquidity levels.
Sacco's leaders warn that the remittance delay coupled with reduced purchasing power, in the long run, will disrupt the financial base of the credit unions.
UKulima Sacco chairman Philip Cherono confirmed that employers have not remitted Sh70 million since the Covid-19 was announced in the country.

"Even though our liquidity levels are okay based on the fact that most of our members are from line ministries and related agencies, we are still grappling with non-remittances from some of the employers. Since March when the COVID-19 was announced we have not received over Sh70 million from few counties, three universities, water services boards, and other government parastatals," said Dr. Cherono.

According to the department of cooperatives, counties since 2013 have not remitted more than Sh1 billion thus increasing the non-performing loans of the credit unions.

The remittance delay Cherono added is likely to contribute to high non-performing loans. Senate is yet to agree on the revenue formula thus compounding the precarious financial situation counties are grappling with. "We appeal to the Senate to move with speed and resolve the revenue formula standoff to enable counties access to meet their financial obligations," he added.

Kenya Union of Savings and Credit Cooperatives (KUSCCO), the umbrella body of savings and credit cooperatives (SACCOs) in Kenya confirmed that the big Saccos are awash with cash as borrowers are reluctant to borrow as the effects of the pandemic continue to disrupt the economy.
"We have witnessed unwillingness behavior from the borrowers in recent months as the coronavirus continues to spread. Most of the members mainly those small and medium enterprises and individuals who have lost jobs are no longer borrowing as their purchasing power has been interrupted," he added.

He added, the Sacco management has restructured and rescheduled the repayment period of the loans of the affected members. The Chairman made the remarks at the Kenya Forestry Research Institute (KEFRI) headquarters Muguga when his Sacco donated 30 water tanks, 1000 face masks and 40 litres.
The Sacco Chief executive officer Richard Nyaanga said out of the total 40,000 members, 75 per cent are on mobile banking platform.
"We have lowered interest rates cumulatively from 1.5 per cent to 1.25 per cent per month. Equally we have also reduced the same on all the products. While non-performing loans threshold has increased from 4.1 per cent before covid-19 to 5.2 per cent as at the end of July," said Mr. Nyaanga.