Five sports betting tips that you need to now
WORK LIFE
By Agency | July 8th 2020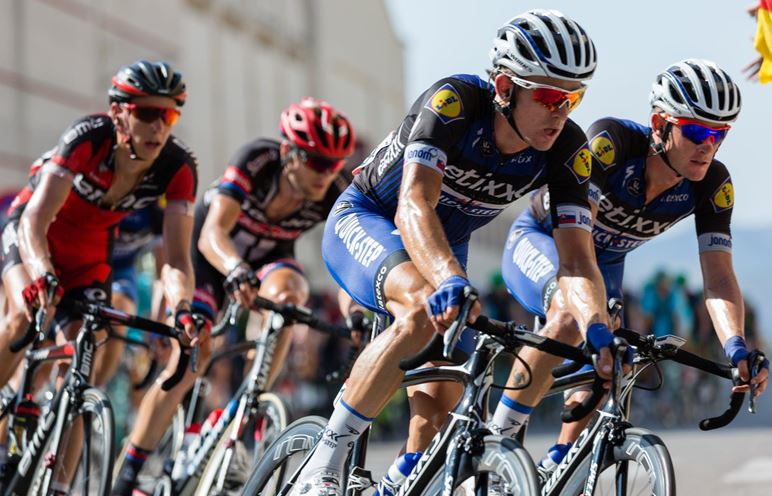 When President Uhuru signed into law the Finance Act 2020, key beneficiaries were the betting lovers and companies who celebrated the removal of 20 per cent excise duty.
The law introduced last year made gambling an expensive venture leading to an exodus of many investors and pushing away punters out of the game due to reduced earnings.
The scrapping of the excise duty which came into full force early this month will renew interest with many Kenyans looking out for instant betting success.
According to experts, there isn't such a thing as instant betting success. But they also say that shouldn't get you down as surefire betting tips will help you!
"Any sports betting enthusiast worth his salt knows that winning bets isn't a game of chance. It's all informed decision making based on data, from past games and players' performance to predicted lineups of upcoming games."
What are the strategies?
Know the game
Doing your homework to understand the game is at the very top of online sports betting strategies 101. Research gives you an idea of the game's dynamic, it's factors, and (more importantly) how to approach the game when you place your bets.
You can start by checking out the stats of each team, find the emerging trends, analyze the past games. While going with your gut doesn't hurt. making an informed decision increases your chances of earning a win and a hefty sum.
Manage your bankroll
It's crucial to know how much money you are willing to spend on sports betting. With any gamble, don't ever bet with money you can't afford to lose or don't have.
Be sure to assess your finances first then set aside a fixed amount. Keep in mind, budgeting is still one of the important parts of betting strategies. So set aside enough for your bankroll for the week, month, or season only. Any more and you will lose money bigger than you had anticipated. It is easy to work with a budget than lose your savings.
Keep a record of all your bets
Keeping track of all your bets comes in handy. Mainly, reviewing and cross-analyzing them to past games that you betted on is one of the surefire sports betting tips. While not everyone likes to revisit past losses, it's still important data that can help you make better-informed bets in the long haul.
Go line shopping?
Another great tip for online sports betting is making sure you shop for the best lines. What that means is you will have to check out multiple online sportsbooks. When you have chosen a team or outcome to bet on, be sure to check out the sportsbooks first and find out which book is offering the best for you.
Listen to experts, but don't follow blindly
As mentioned before, doing your homework is one of the basic online sports betting strategies out there. Learning useful tips and more from professionals is another great way to enrich your knowledge about a specific game or even find other betting strategies that isn't mentioned here.
Dedicating time to understanding the game increases your chances of going home with a hefty bank account. Be sure to choose sportsbooks from reputable sources and written by trustworthy figures of the business.
However, while it's the quickest route to just adopt the tips and suggestions of other bettors to the letter, it's not wise. Remember to be critical about your sources and still do your research.