Biwott appointed agency's boss to drive export promotions, State branding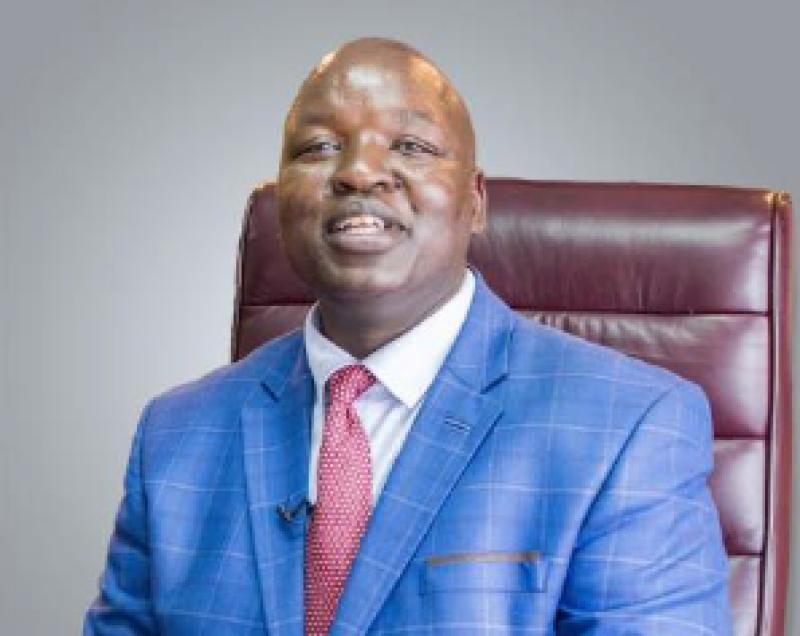 The Kenya Export Promotion and Branding Agency (KEPROBA) has appointed Peter Biwott as its chief executive officer.
Mr Biwott has been the chief executive officer of the Export Promotion Council (EPC). KEPROBA is the new entity formed after the merger of the Brand Kenya board and EPC.
Biwott was unveiled on Friday morning at a ceremony attended by Ms Jane Mugambi, the chief executive officer of State Corporation Advisory Committee (SCAC) and officials from the State Department for Trade.
Industrialist Mr Jas Bedi is the chairman of the new entity, with other board members including Ms Kathleen Kihanya, Ms Jaqueline Muga and Mr Mark Bichachi.
The new organisation will be an integrated one-stop-shop for all export promotions and national branding activities for Kenya both locally and internationally.
The merger is part of the reforms that were initiated by the government to streamline the operations of state agencies.
"I am delighted to be part of this new agency that is committed to becoming a pacesetter in driving the government's reform agenda," said Mr Biwott.